Click play to hear the full interview ⬇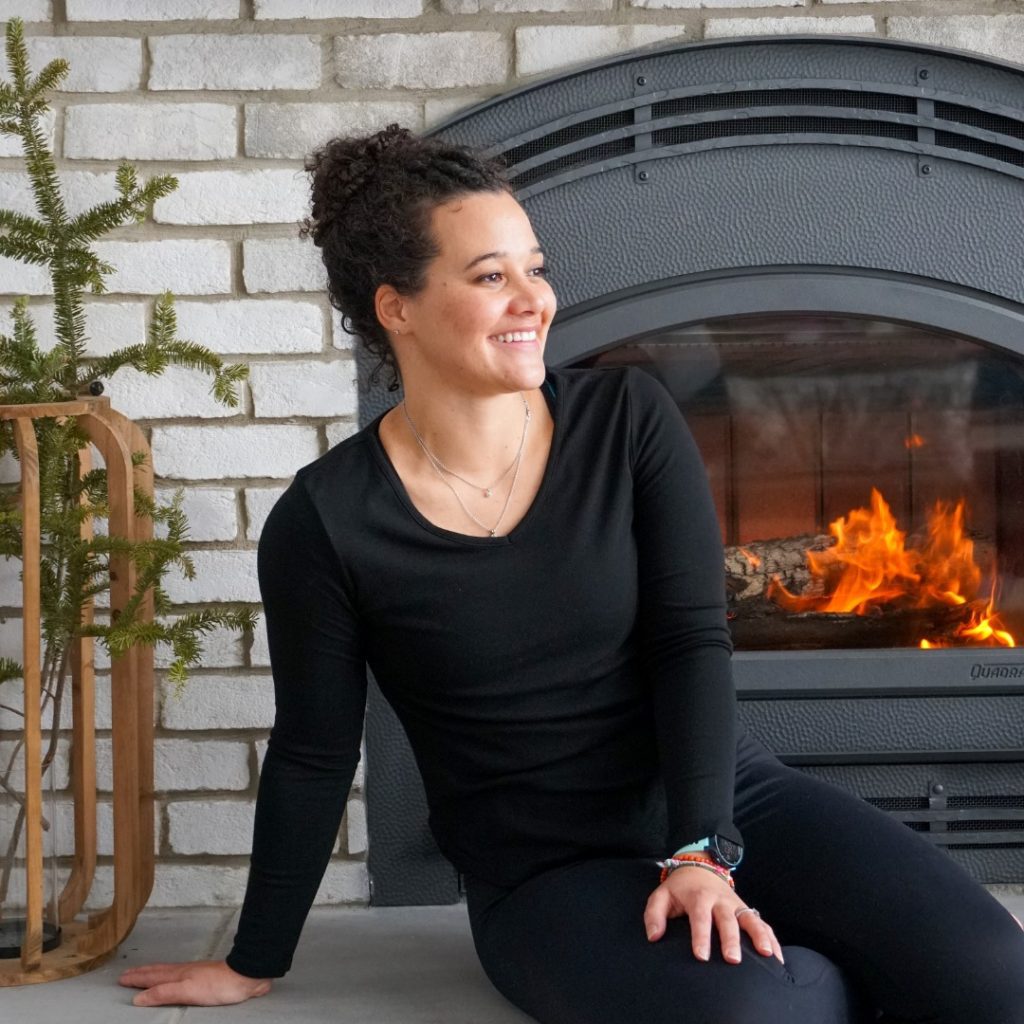 Live a long, healthy life without feeling powerless by lowering your cholesterol one meal at a time.
Ashley specialises in helping people with high cholesterol live a long, healthy life without feeling powerless to control their numbers because of their family history. She believes is possible by lowering your cholesterol one meal at a time.
Hear about what Cholesterol is, what is good and bad about it. Ashely explains in terms that makes total sense – Cops & Robbers.
We talk about some of the misconceptions and myths about your cholesterol, about diets that reduce or increase cholesterol and her thoughts around diet vs medication (in particular statins).
Lowering your cholesterol one meal at a time, don't approach it as a diet
You'll learn how you can make your diet interesting, what you can eat and that thing called moderation. How to keep motivated and what to do if you fall off the wagon.
We also have a conversation about how exercise impacts on managing and reducing your cholesterol levels too. Not having enough time is not enough of a reason not to exercise.
She tells me all about how smoking causes an increase in cholesterol, I had literally no clue until after my heart attack.
Ashley also shares her 3 quick wins that you can take away and use today. She also tells us about her FREE online cholesterol class.
You can find Ashley in these places online:
Getting to know Sallie Crawley
Join other hearties, learn some simple tips and feel more in control of your life. Join me in the My Heart & Mind Community. See you over there!
Survivorship after a life-changing event can be challenging. You can rebuild the puzzle of your life and thrive. It takes one beat at a time and the support of people that have had similar experiences.
And the beat goes on … one moment at a time
If you enjoyed my podcast, please share it with your world, your friends, your groups and other hearties. It takes less than 60 seconds. It really makes a difference in helping to spread the word about my podcast to other hearties and potential guests.