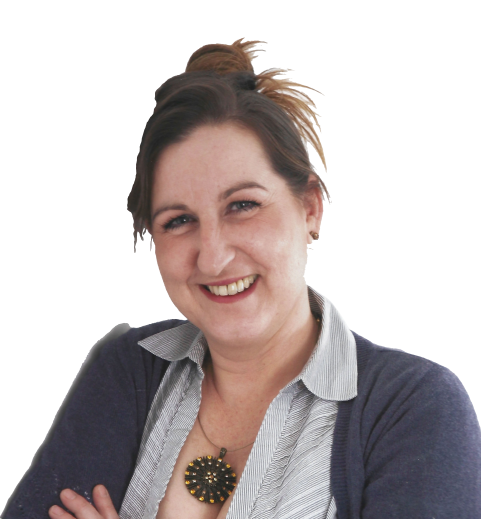 The art of living happy after a heart attack, heart surgery or cardiac health diagnosis
Supporting you with your mental and emotional health after a cardiac event to help you achieve the necessary life style changes to reduce your risk factors.
I use a combination of hypnotherapy, neuro linguistic programming (NLP) , BLAST Trauma Reprocessing, Core Transformation and life coaching along with other therapies.
They are about helping you create mindset change easily and effortlessly. They are solution focussed techniques and have been found to create transformation relatively quickly and have lasting positive effects.
Hey there, I'm Sallie
I help people that have experienced a cardiac event or live with a heart disease adjust to the life changes, support them, through reducing risk factors and recover emotionally after their diagnosis.
A heart event or cardiac diagnosis happens at any time and any age. It comes from left field and knocks you sideways. It is a shock and it is life altering.
I provide information, techniques and support to help you manage your reaction. I help you understand your thoughts, feelings and behaviours as they can be very different to what you might have expected. I offer you the tools needed to make the necessary changes in your life and to accept and understand the impact of your diagnosis.
I was told the what I had to change after my heart attack but I had no clue of the how. There were so many changes that it all felt overwhelming and I felt scared and alone. I am here to help you with the how you can make practical, mental and physical changes as it can be emotionally exhausting.
Warning: common side effects – Include increased feelings of confidence and happiness. Some may experience fits of extreme relief and joy may follow.
Let's get started …..
Join my online communities
Do you feel like it's only you that feels like this?
You are not alone, meet like-minded people by joining my free Facebook Groups. These communities are for you if you are trying to work out how to feel good after your life has been tipped upside down by a life-altering cardiac event and heart health issue.
I have created the groups so we can support each other. Come over to have a rant about life or ask for advice although you must remember we are not medical practitioners and can only share our personal experiences. Everyone in the group is welcome to post and respond provided the basic rules of kindness at met.
Click below to join and meet other people that have a good idea about you're feeling, the complexity of reducing risk factors and what it's like to live with a heart health issue.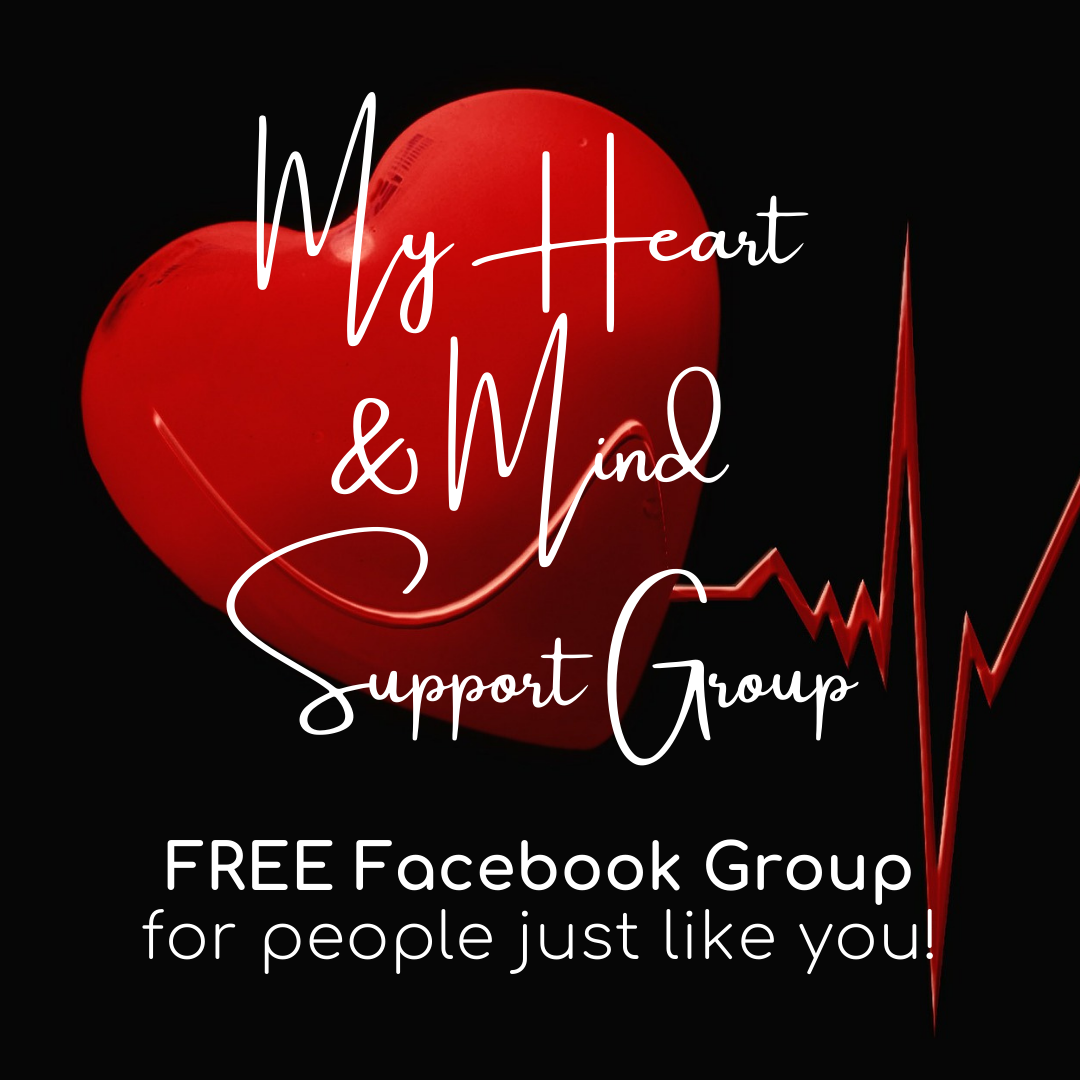 My Heart & Mind Support Group
This community is for people who have experience of a cardiac event and is having difficulty managing the emotional side of rehabilitation. Primarily this group is a safe and nurturing place for you (and your partner) if you have had heart-related problems such as a heart attack, transplant, cardiac arrest or have been diagnosed with heart disease etc.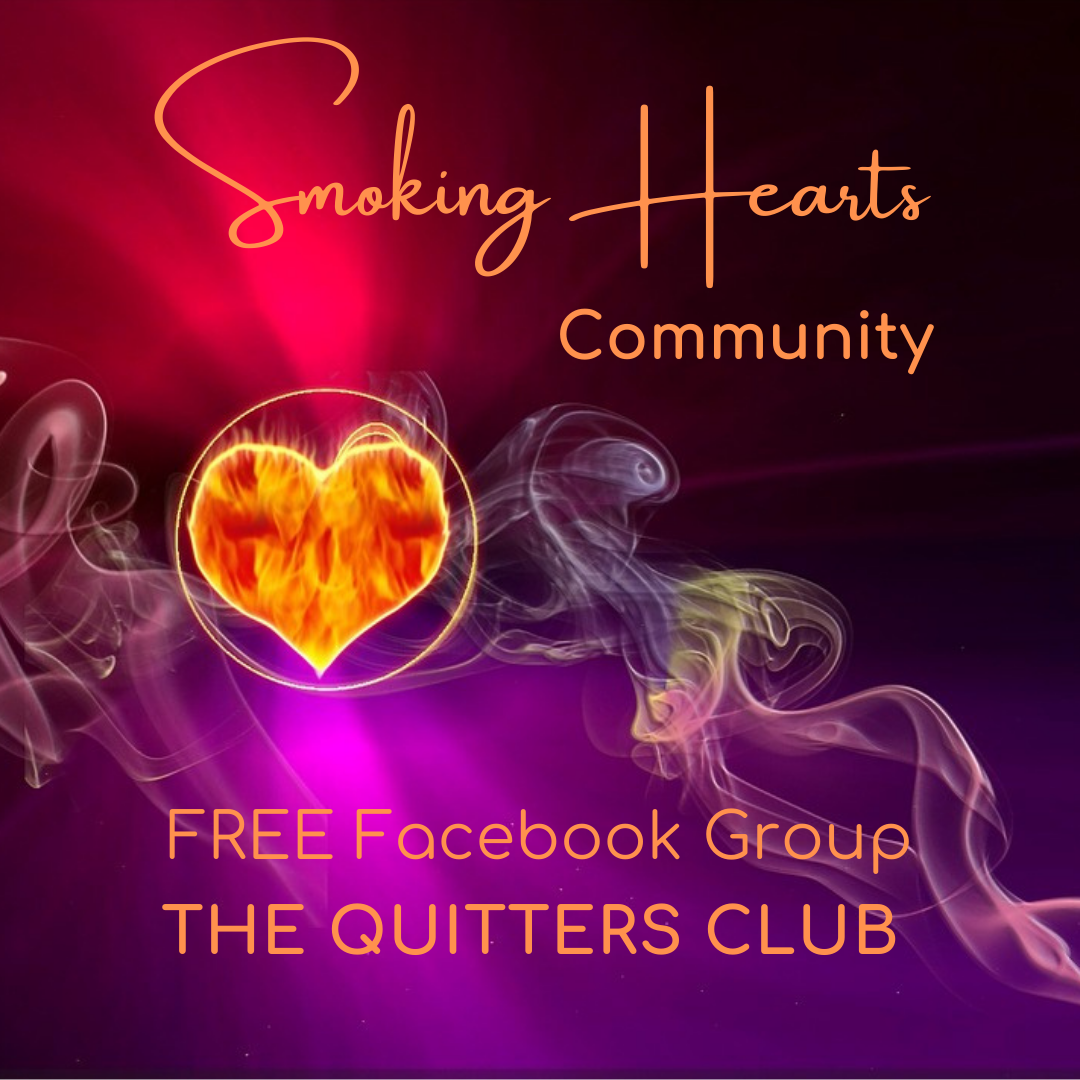 Smoking Hearts Community
If you are a smoker or vaper that wants to quit and has had a heart attack, cardiac event, or lives with a heart disease diagnosis, this group is for you. You'll find quit tips and ideas, encouragement, understanding, and make new friends.
In this community, we will help each other to quit and support each other as we do.
How I Can Help
Get your hands on one of my free or paid resources to support you on your journey…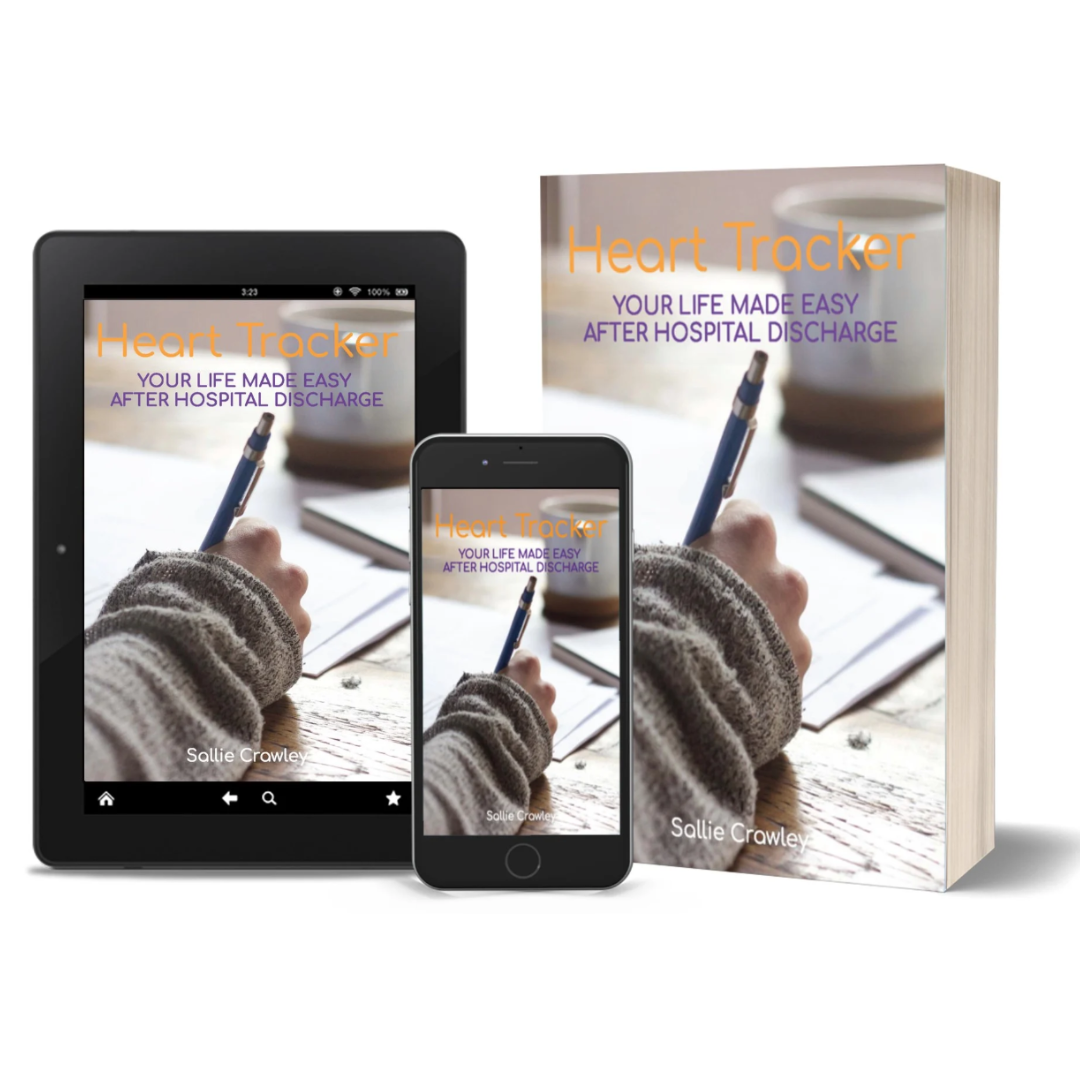 Do you want to know what your heart is up to?
I've created this free heart tracker to keep track of your heart and health after hospital discharge. Use it for your own peace of mind or share it with your healthcare professionals when needed. 
Stay on track and feel safe.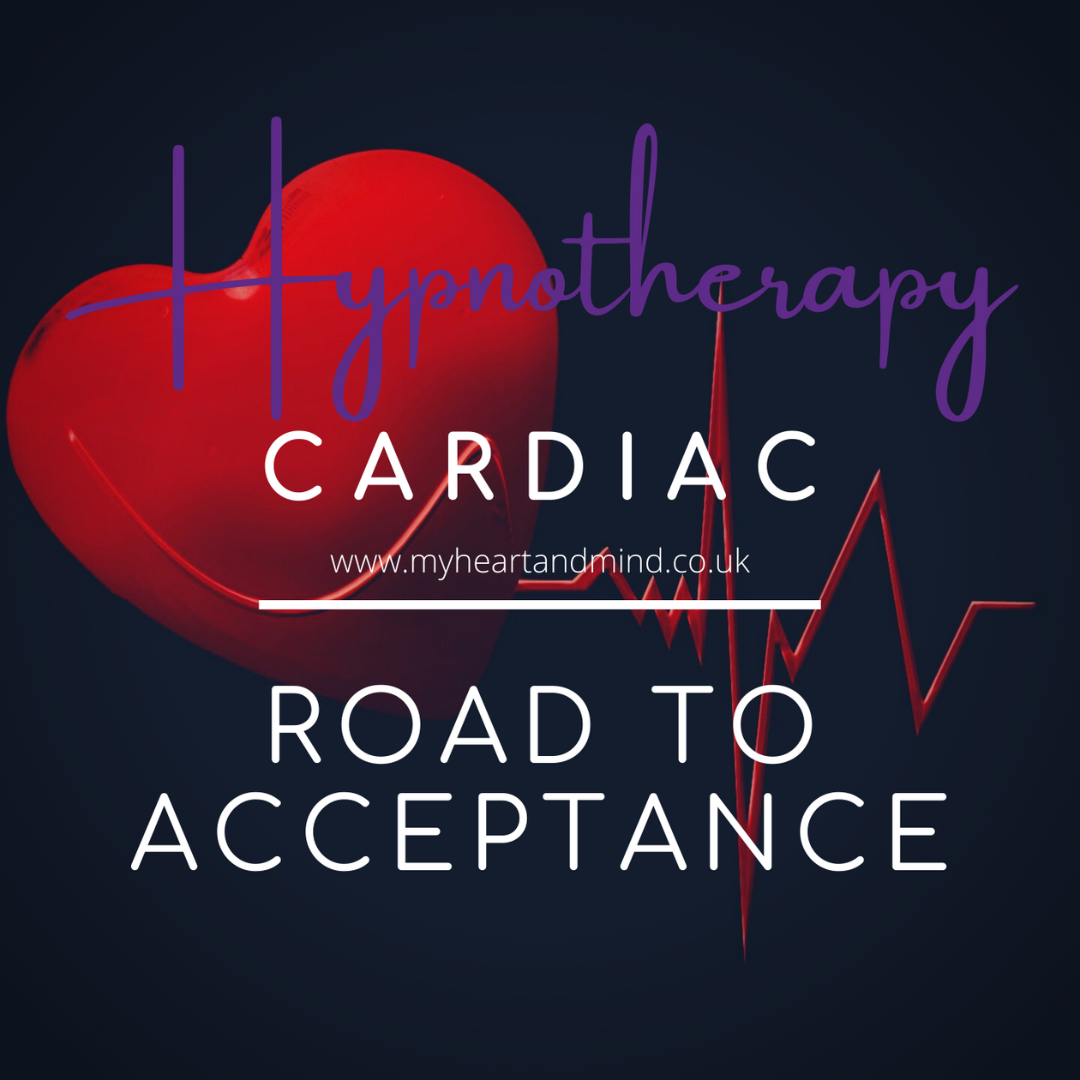 Cardiac Hypnotherapy - Road to Acceptance
 Hypnotherapy to help you in the early days after cardiac treatment. Spend 25 minutes with me on a gentle journey, to acceptance. I will guide you to help you come to terms with the trauma you've been through, adapt to the life changes and learn to trust your body again.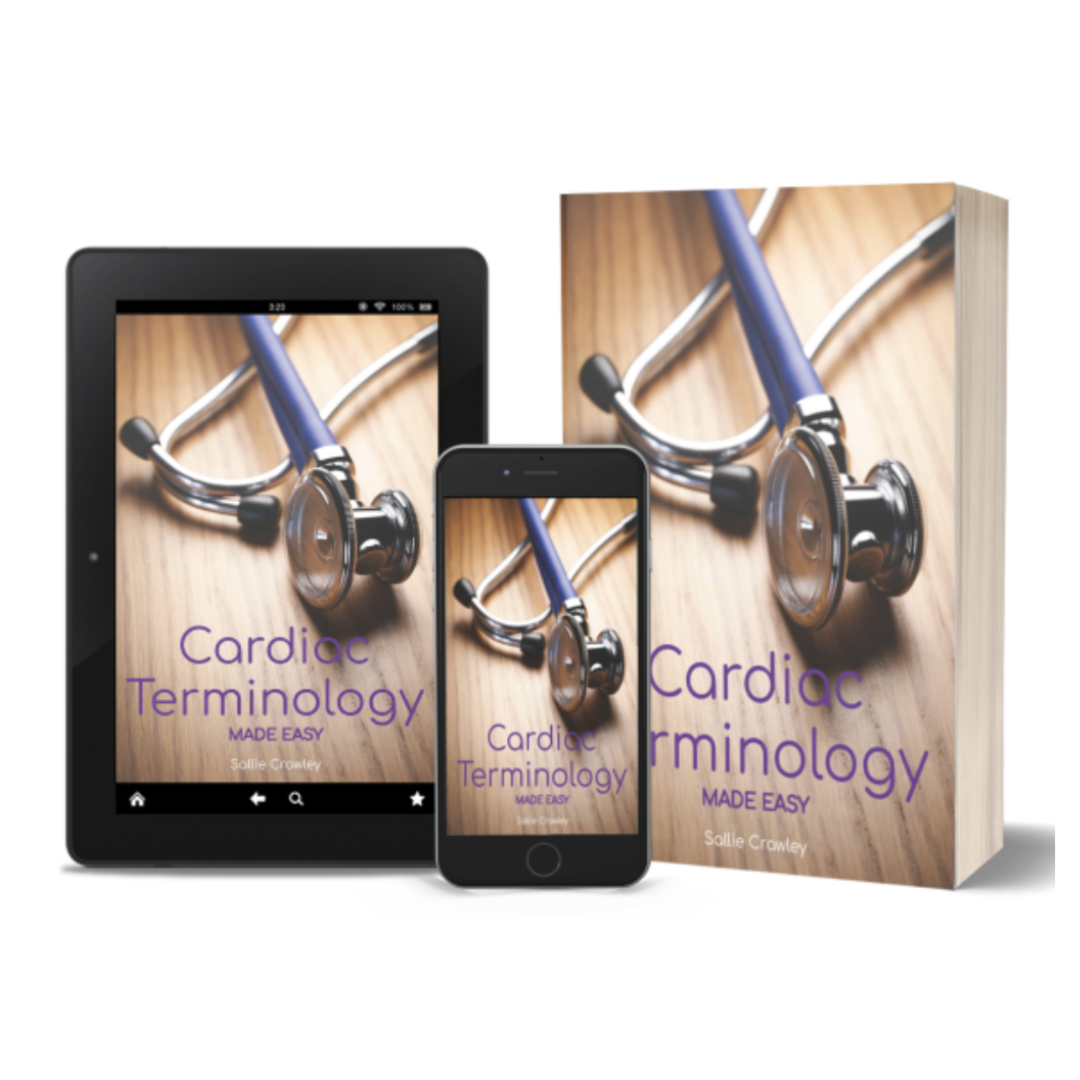 Are you confused by cardiac terminology?
 It's a glossary of commonly used heart and vascular-related medical terms. Explanations of words used to discuss or describe heart illnesses and treatments. Speak the same language as your GP, Cardiologist or Medical Specialist.
After a cardiac event as you recover you can move to survivorship and then on to thrivership.
Loving the life you live.
Check out some of my featured products and services…