Blogs (articles)
Can't find what you want to read about?
You can use the search function (above, in the menu!) to find words of your choice or scroll down for a list of categories on your preferred subject.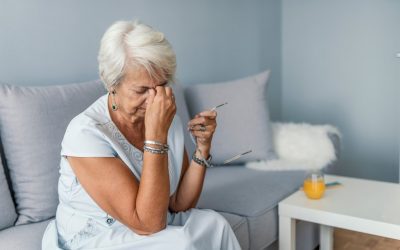 Pumphead, or Postperfusion Syndrome to give its scientific name, may or may not have been something you have heard of let alone experienced. Some of you may be thinking it sounds like part of a car! However, for many, the post-op brain fog is very real. Doctors...