Work With Me
Supporting you with your mental and emotional health after a cardiac event to help you achieve the necessary life style changes to reduce your risk factors.
I use hypnotherapy, neuro linguistic programming and life coaching along with other therapies. They are about helping you create mindset change easily and effortlessly. They are solution focussed techniques and have been found to create transformation relatively quickly and have lasting positive effects.
Scroll down to view my free and paid services and products. Or click the button below to learn more about the various forms of therapies I offer:
My Services
1-1 sessions to help you heal, recover and transform your life.
Available via Zoom or In-Person
Hypnotherapy Downloads
Get your hands on a relaxing hypnotherapy download to listen to:
Online Group Programmes
Work your way to better mental and physical health with others in a group:
 Online Self Learning Programmes
Work your way to better mental and physical health at your own pace:
Books
Further reading to help support your journey:
Massage
Helping you to relax and heal: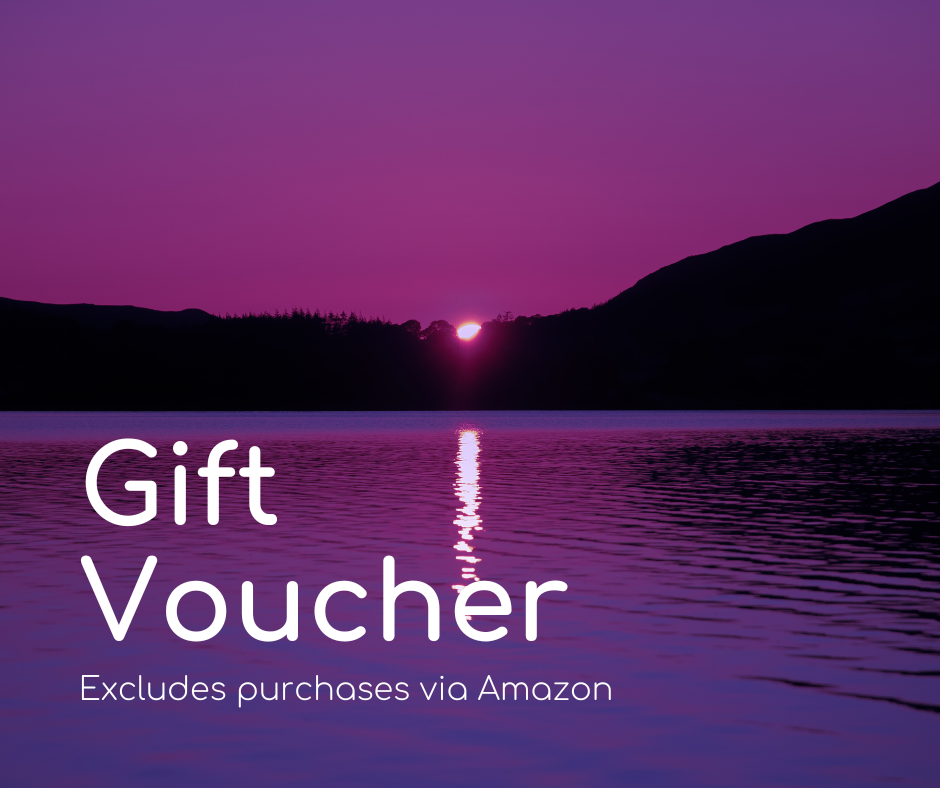 Gift Cards
Now available from £10-£100. 
Free Stuff
Get your hands on one of my free resources to support you on your journey…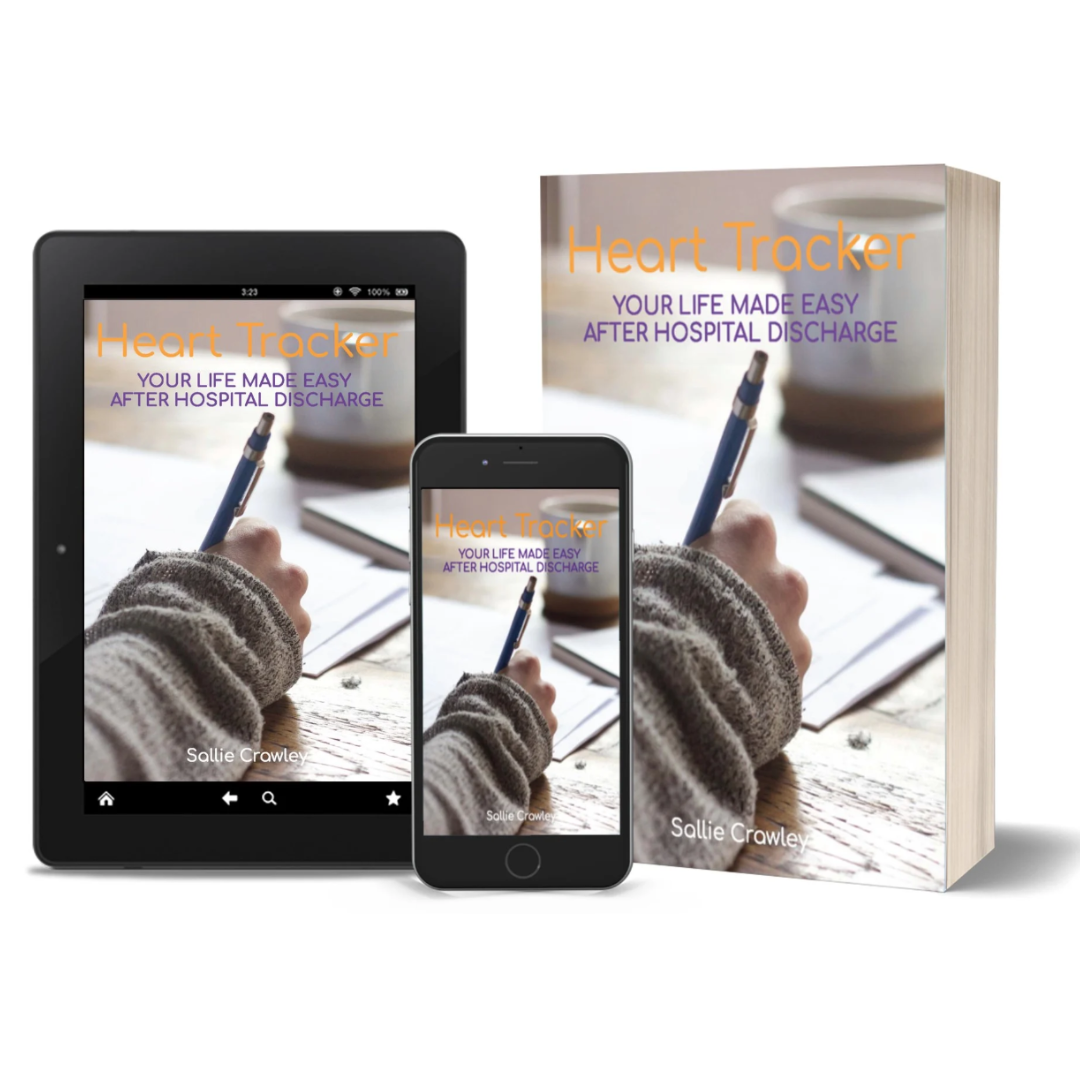 Do you want to know what your heart is up to?
I've created this free heart tracker to keep track of your heart and health after hospital discharge. Use it for your own peace of mind or share it with your healthcare professionals when needed. 
Stay on track and feel safe.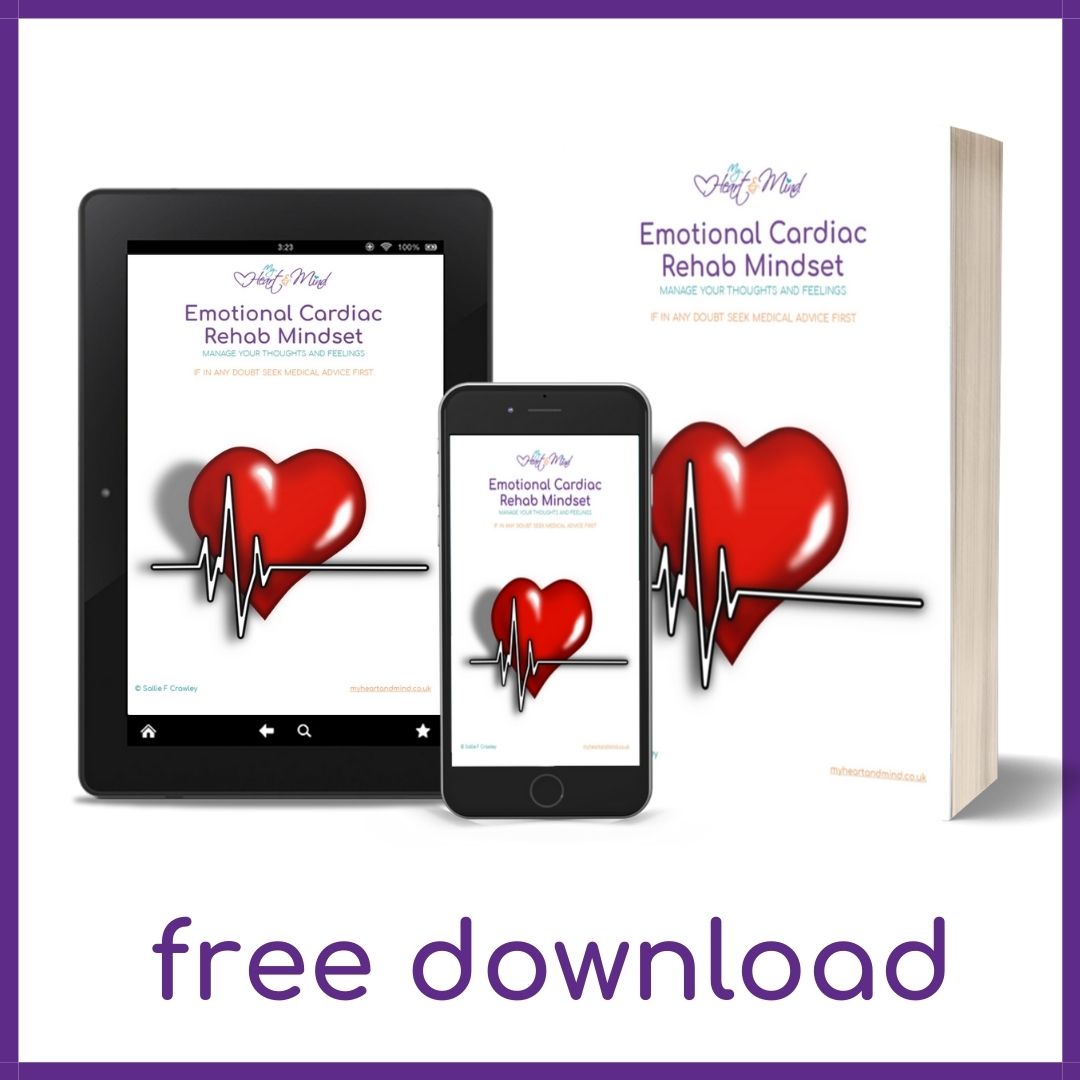 Get Your Free Emotional Cardiac Rehab Guide
Having heart issues can bring up so many feelings- use my free Emotional Cardiac Rehab Mindset to take care of yourself during this time. 
Click below to get your copy: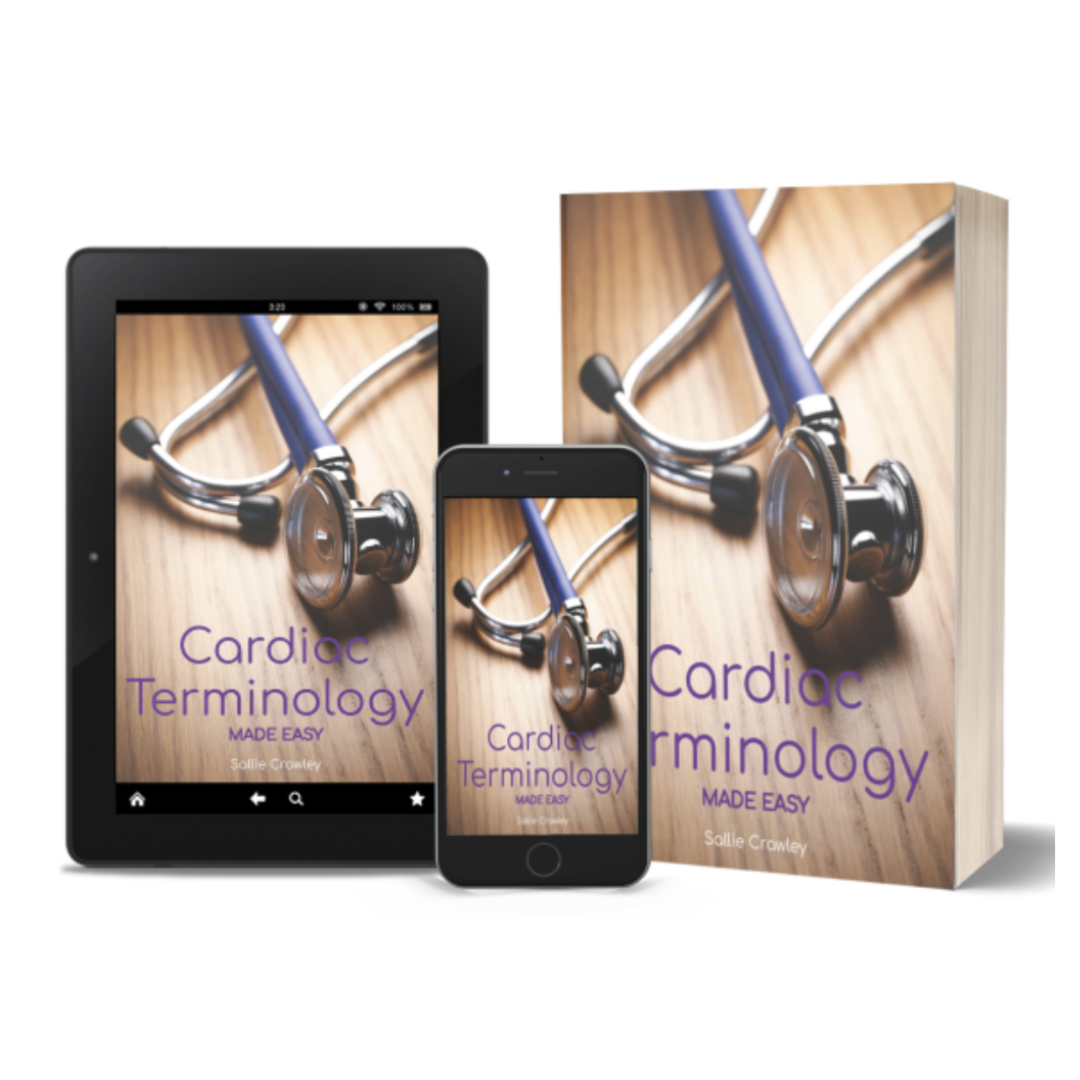 Are you confused by cardiac terminology?
 It's a glossary of commonly used heart and vascular-related medical terms. Explanations of words used to discuss or describe heart illnesses and treatments. Speak the same language as your GP, Cardiologist or Medical Specialist.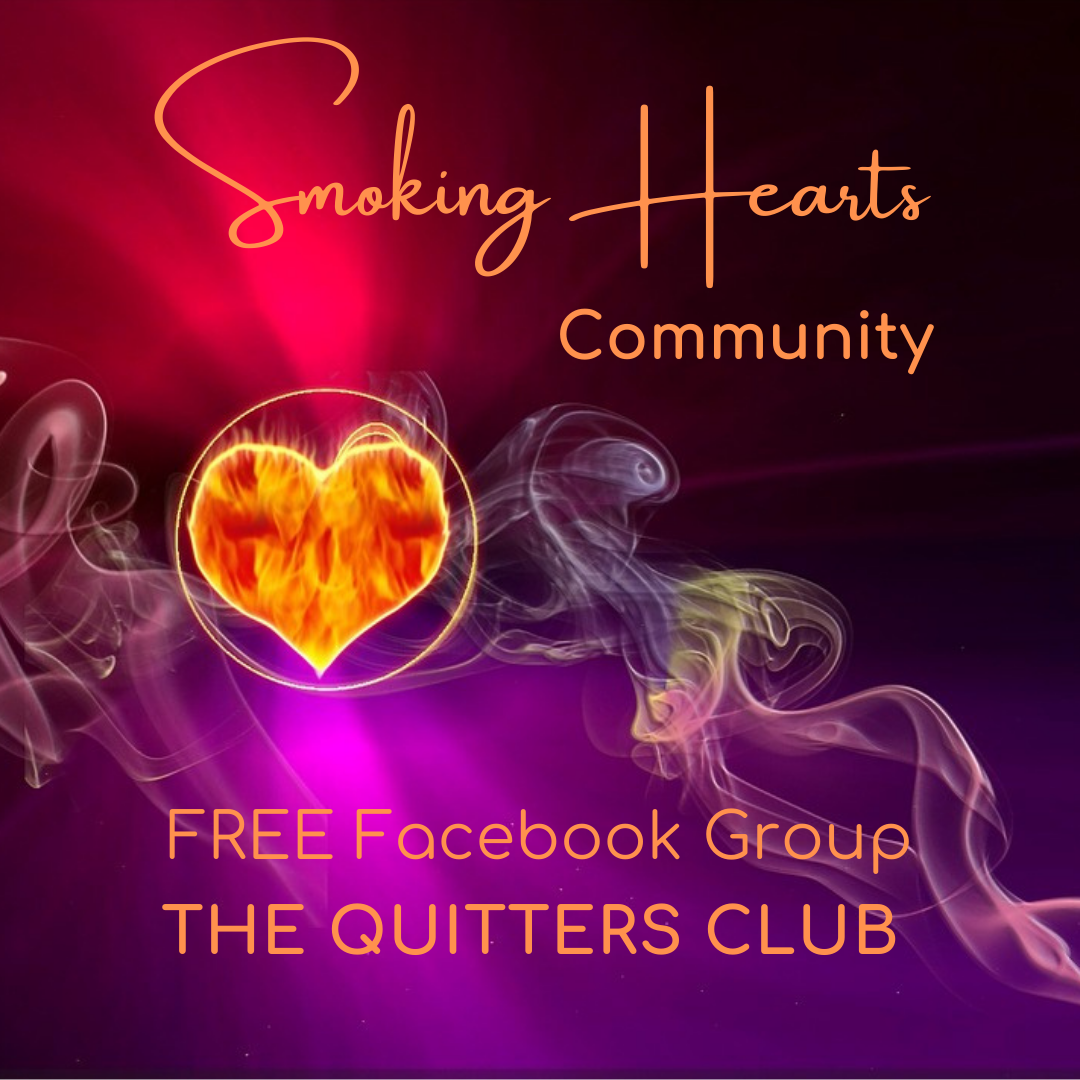 Smoking Hearts Community
If you are a smoker or vaper that wants to quit and has had a heart attack, cardiac event, or lives with a heart disease diagnosis, this group is for you. You'll find quit tips and ideas, encouragement, understanding, and make new friends.
In this community, we will help each other to quit and support each other as we do.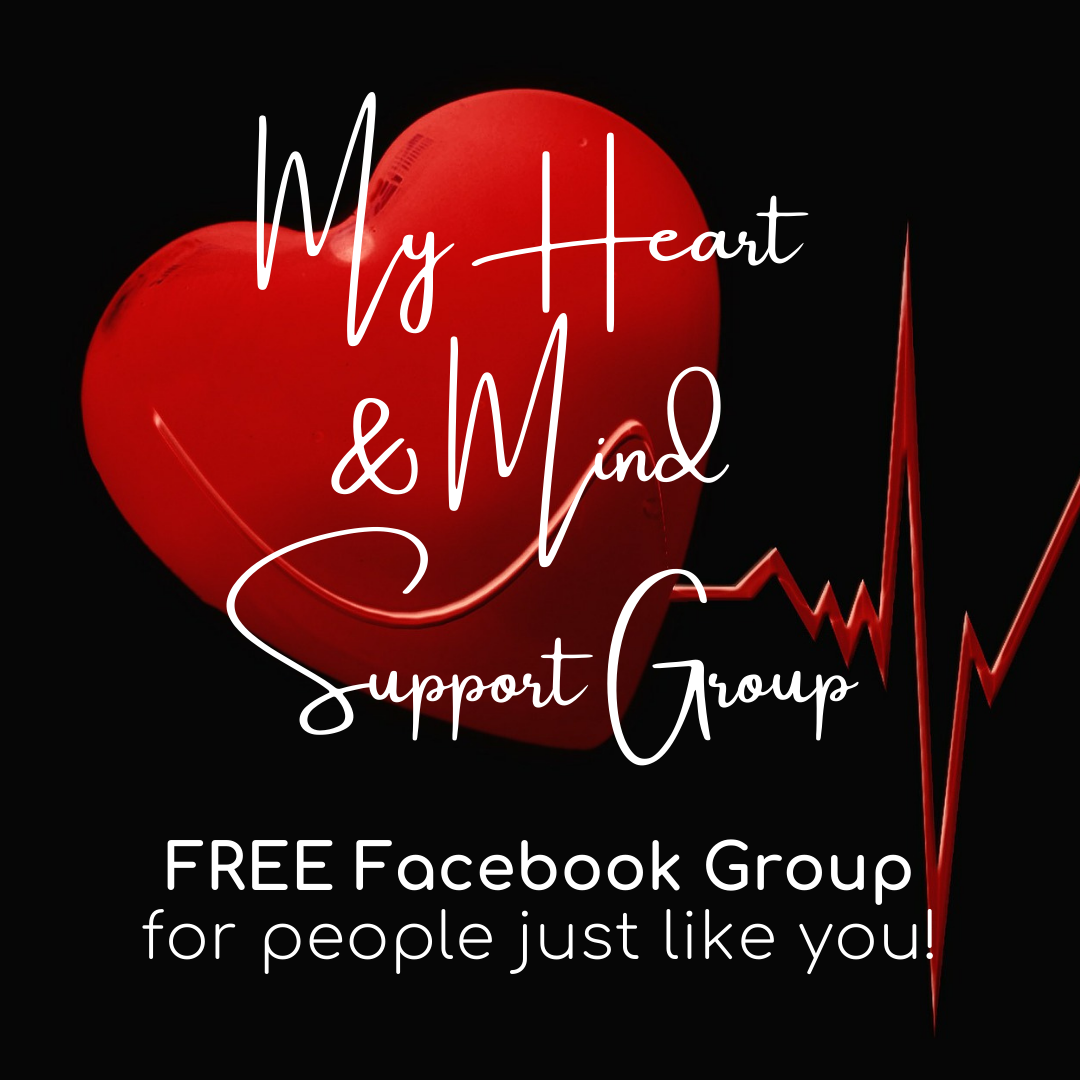 My Heart & Mind Support Group
This community is for people who have experience of a cardiac event and is having difficulty managing the emotional side of rehabilitation. Primarily this group is a safe and nurturing place for you (and your partner) if you have had heart-related problems such as a heart attack, transplant, cardiac arrest or have been diagnosed with heart disease etc.
FREE Guided Relaxation
 Try a FREE 20 minute Guided Relaxation recording aimed at making you feeling good. Sit back, get comfortable, and feel the stress melt away, leaving a feeling of calm and peace behind. Stress is a risk factor for those with cardiac disease, so reducing your stress is very important.  
 Click the button below to grab yours today:
Resources
Don't forget to visit my blog and podcast for lots of free information…