Quit hiding your magic! You are UNIQUE. You are whole, healthy & complete. The only one like you. Your fingerprints are one of a kind, not even identical twins have matching ones. You are the outcome of one egg and around 40 million sperm, any other sperm and you would be a different you. You are the only one to see colours the way you do.
Your experiences, your environment, your friends and your family have shaped you into being special. Your world is filtered through your thoughts and you see it like no other. How and what you do will never be the same as another's as you will have put your own creative touch on it. It's the combination of everything that you have learned and the things that you have done that make you truly different from everyone else on this planet.
Remember not to compare yourself with others as there is no comparison. And anyway, you would be matching their outsides (what you see) with your insides (with what you think and feel).
The same goes for our health and our life in general. Even if we are feeling broken, we can live with health issues but still be healthy in mind and body. We can still live our lives happy. It really does help to remind yourself that you are good enough and that you are whole, healthy and complete.
Click play ⬇ to hear the podcast episode and read on for the affirmations and self-reflection questions.
Do not listen to this episode while driving or operating machinery.
Your affirmations are:
I am whole, healthy and complete
I am enough just as I am
My completeness is my very nature
Say your affirmations 5 times each as a set. Repeat your set of affirmations at least once a day. The more you use them the bigger the impact. Add them to a habit that you do every day. While cleaning your teeth, driving, running, walking your dog, washing the dishes, when you first wake up or the last thing at night.

Your self-reflection questions are:
What are my three greatest qualities?
What is unique about me?
In what ways do I hold myself back?
Why, do I hold myself back?
Use these reflection questions to delve a little deeper and get to know yourself better. You can use them as prompts for journaling, during meditation or just give yourself a few moments of time to consider.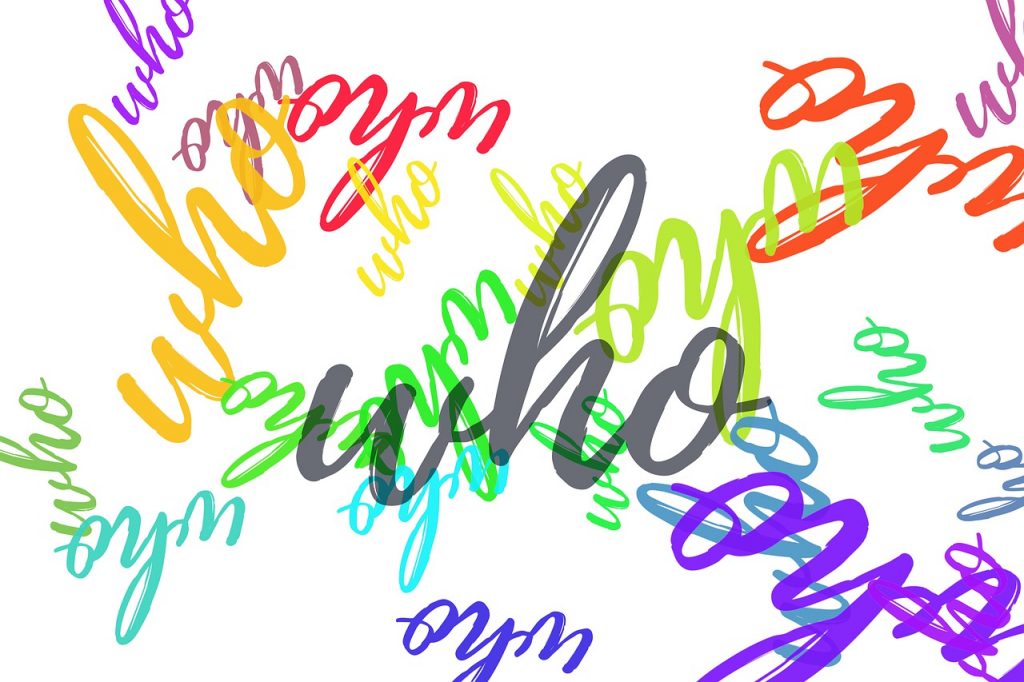 Resources
Download my zero cost Cheat Sheet of 146 Ready For You Affirmations which will give you many options to choose your own affirmations.
Jump on the waitlist for my 6 weeks to Sleep Easy after a Cardiac Event workshop.
Learn a Simple Way to Meditate to gain the benefits of Non-Sleep Deep Rest.
Join me and others on Facebook in the My Heart & Mind Community.
Like me on Facebook, follow me on Instagram and connect with me on LinkedIn.
Please read my disclaimer.
And the beat goes on … one moment at a time
If you enjoy my podcast, I would appreciate it if you leave a short review on whichever platform you are listening on. It takes less than 60 seconds, and it really makes a difference in helping to spread the word about my podcast to other hearties and potential guests.
For a full understanding of what my guided relaxamations are make sure you catch up with my episode called Relaxamations to relax and energise when living with heart disease, you can read or listen to me explaining it. In a nutshell, though, relaxamations are a blend of all of the best bits of meditation, guided relaxation, mindfulness and positive affirmations.