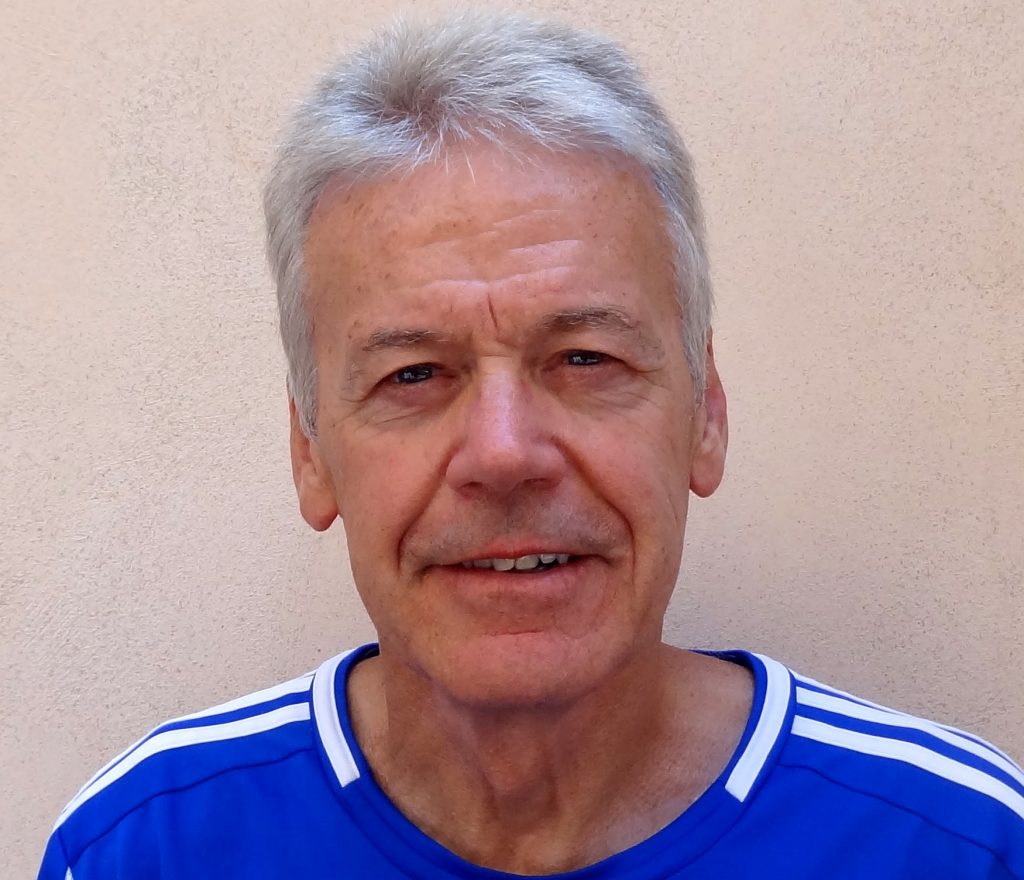 Steve Wrigley was flying home when he had a cardiac arrest on a plane.
Prior to this Steve was was fit and healthy, he loved adventure holidays that revolved around cycling.
He went with friends he'd met on previous adventures on a trip to Bali. Steve shares his story of amazing luck as he survived two accidents on his bike. Then the third event when he was on his way home. He had a cardiac arrest caused by a heart attack while 30,000 feet up in the sky.
Steve describes waking up in Singapore, not remembering anything other than plugging his phone when he first got on the plane.
He tells me about his 'heroes' how his friends, the flight crew and the pilot saved his life but he did forget to tell me about his broken ribs due to receiving lifesaving CPR.
He also shares with us his recommended book and his tips for recovery, and his life now.
His story starts and ends with chocolate, Cadbury's Heroes!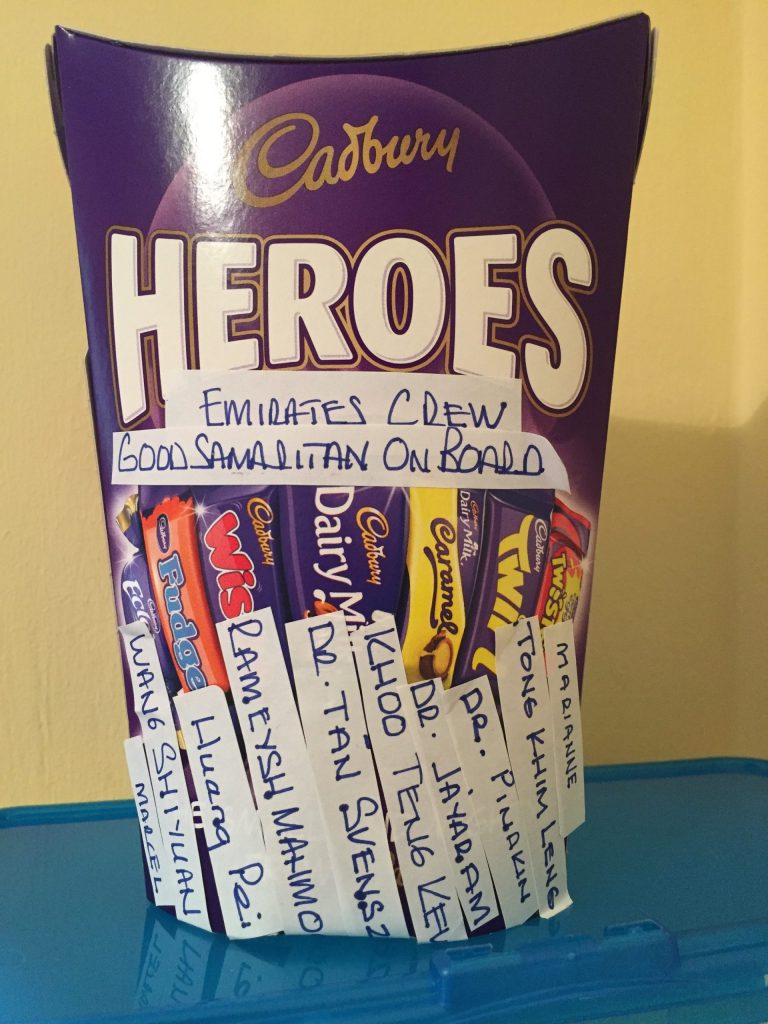 How you can access the resources that were mentioned in this episode:
Dale Carnegie on Facebook
Amazon Book: How to worrying and start living
Amazon Book: How to win friends and influence people
British Heart Foundation – Beating heartbreak together
Sign up for the online copy of Heart Matters Magazine
Getting to know Sallie Crawley
Join me and other hearties on Facebook in the My Heart & Mind Community
Please read my disclaimer, visit my website and help yourself to free resources.
And the beat goes on … one moment at a time
If you enjoy my podcast, I would appreciate it if you would share it with the world. It takes less than 60 seconds, and it really makes a difference in helping to spread the word about my podcast to other hearties and potential guests.