Click play to hear the full interview ⬇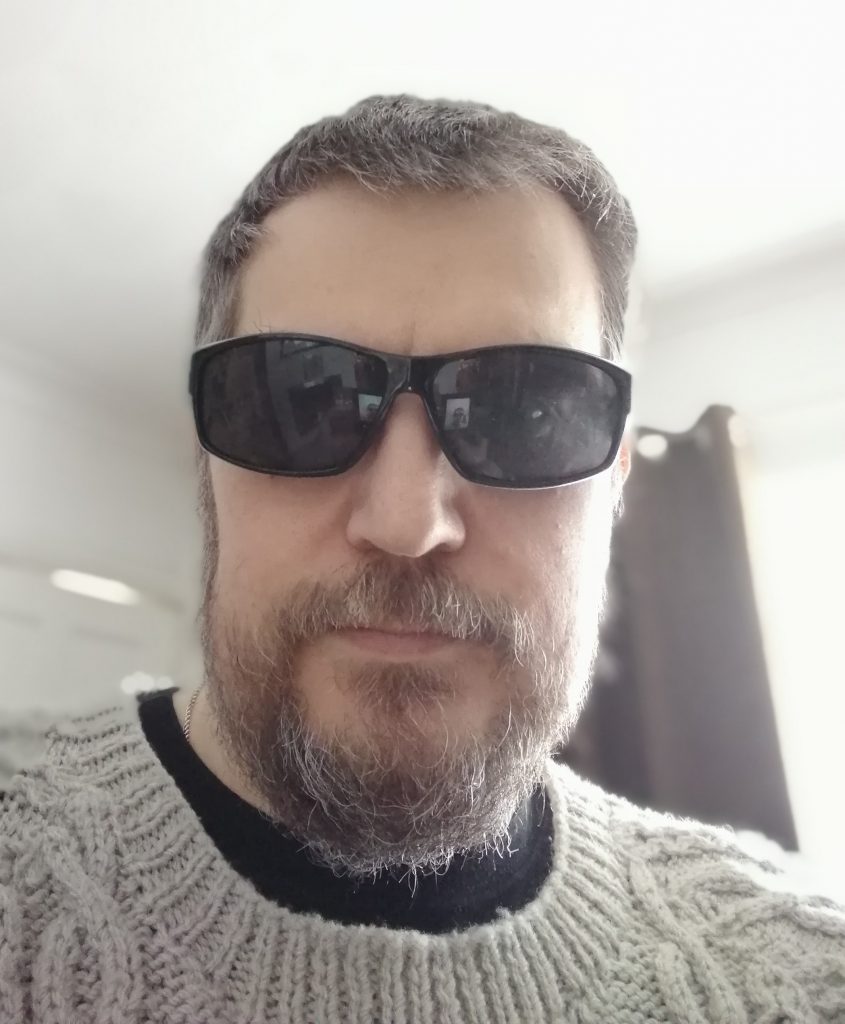 Tony tells us about the day when his heart attack started and how he thought he had COVID.
In January 2020 Tony decided to change his life and pursue his passion working as a dog behaviourist. It was probably not the best timing but he made the best of things. Little did he know that in February 2021 his life was turned upside down once again.
Tony tells us about the day when his heart attack started and how he thought he had COVID, so went home and took himself off to bed.
Later after a call to 111, the ambulance was called and Tony was taken to hospital having a major heart attack.
This was particularly hard on all the family as not only was Tony seriously unwell but his wife and family weren't able to be with him while he was hospitalised. It was over 4 hours before he could get word out that he was okay.
After discharge there was no cardiac rehabilitation and little contact with his GP, Tony explains how he felt and still does as this interview was only four months after his event.
He shares with us what he learnt from the experience, how he has remained positive and his tips that helped him through his recovery.
Here are the links that we mentioned during our conversation:
Getting to know Sallie Crawley
Join other hearties, learn some simple tips and feel more in control of your life. Join me in the My Heart & Mind Community. See you over there!
Survivorship after a life-changing event can be challenging. You can rebuild the puzzle of your life and thrive. It takes one beat at a time and the support of people that have had similar experiences.
Please read my disclaimer, visit my website and help yourself to free resources.
And the beat goes on … one moment at a time
If you enjoy my podcast, I would appreciate it if you would share it with your world, your friends, your groups and other hearties. It takes less than 60 seconds, and it really makes a difference in helping to spread the word about my podcast to other hearties and potential guests.