Click play to hear the full interview ⬇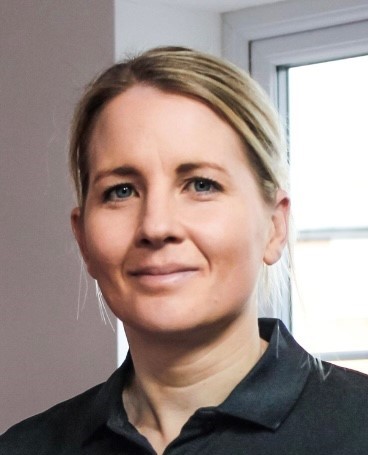 Angela is an exercise coach and a cardiac nurse. In the last seven years, she's been specialising in cardiac rehabilitation exercise.
She has quite a unique combination of skills. We chat about how in the UK cardiac rehab is provided for most patients via the NHS and how important it is to have the proper instructions for the wellbeing of our hearts during the healing process and how to achieve it.
She explains to us why cardiac rehab it different to just going out for a run or going down the gym and how to make the best of doing exercise at home.
Cardiac rehabilitation exercise on your terms
We also discuss how you know if you are doing too much or too little.
Angela shares some important dos and don'ts. We talk about the beliefs we might hold about bodies and how it can be possible for certain people to get back to higher intensity exercise.
And we discuss how the medications we take to reduce our risk factors can often impact our ability to exercise and why it is important that we take the meds and do the work.
You can contact and find out more about Angela here:
Getting to know Sallie Crawley
Join other hearties, learn some simple tips and feel more in control of your life. Join me in the My Heart & Mind Community. See you over there!
Survivorship after a life-changing event can be challenging. You can rebuild the puzzle of your life and thrive. It takes one beat at a time and the support of people that have had similar experiences.
And the beat goes on … one moment at a time
If you enjoyed my podcast, please share it with your world, your friends, your groups and other hearties. It takes less than 60 seconds. It really makes a difference in helping to spread the word about my podcast to other hearties and potential guests.