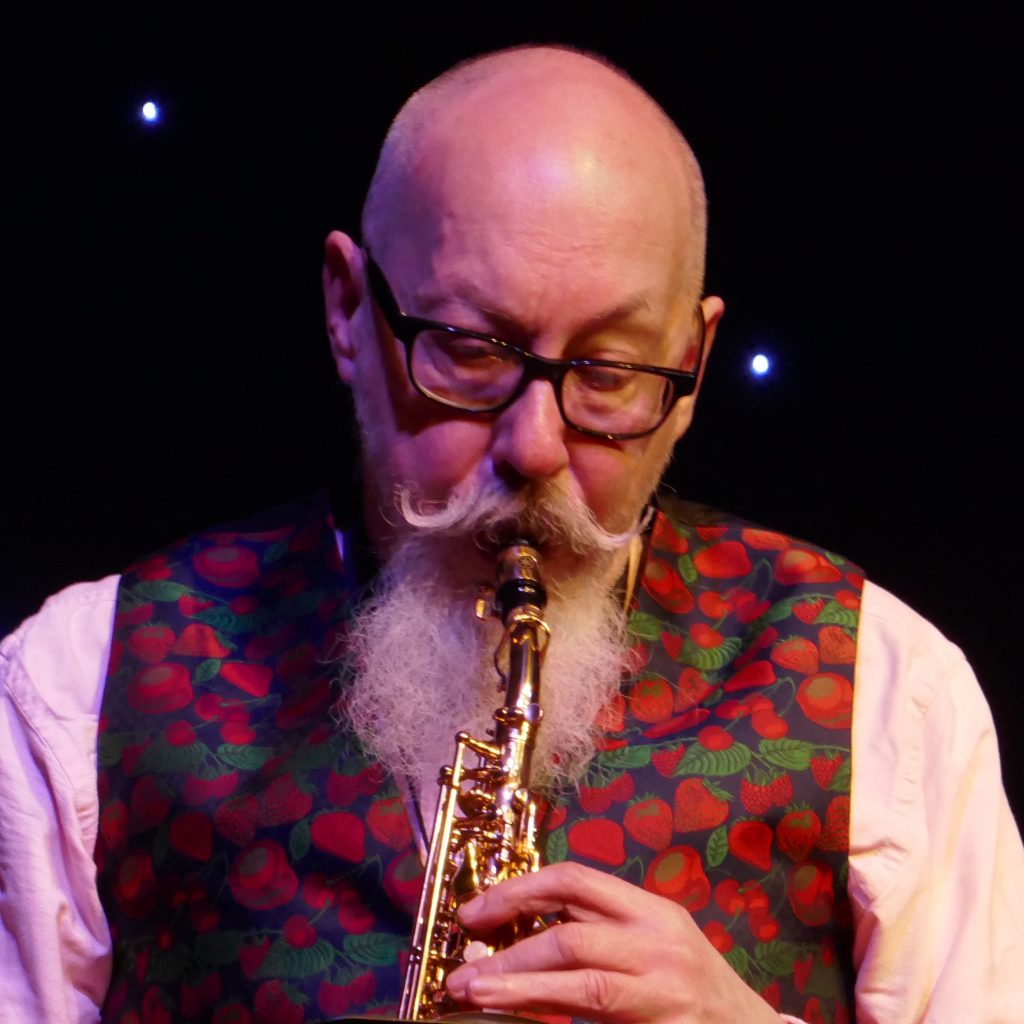 Ray Bishop was born with Wolff-Parkinson-White Syndrome. This did not affect his quality of life until after he had developed coronary heart disease. This was after many misdiagnoses.
He was lucky that as by this time, cardiac ablation could be carried out on him for the Wolff-Parkinson-White Syndrome. This is one of the rare procedures which cures, rather than treats, a heart problem. After years of Ray's CHD being misdiagnosed, a heart attack was correctly diagnosed and coronary artery by-pass surgery was performed.
At this time Ray had a confusion of feelings – relief at finally being taken seriously, anger at having been regarded as a hypochondriac, depression and confusion caused by PTSD, and fear of what the future held. His condition was helped by meeting other heart patients at support group meetings.
A few years later Ray underwent unsuccessful surgery to his heel. This led indirectly to a second heart attack and early retirement. Several of his minor coronary arteries were blocked. They were too small to accept stents or by-pass surgery and Ray suffered from angina and breathlessness following the slightest exertion or stress. He did not expect to survive for much longer. However, his condition gradually improved as new coronary arteries grew to naturally by-pass the blockages.
Life after misdiagnoses
Being diagnosed with CHD taught Ray to make the most of his life. It also taught him that if he wanted to try something new, he should do it while he had the opportunity.
When Ray was first told that he had coronary heart disease he was 48 and he thought his life was almost over. His first thoughts were that he would not see his young children grow up. He is now 70 and has two grandchildren.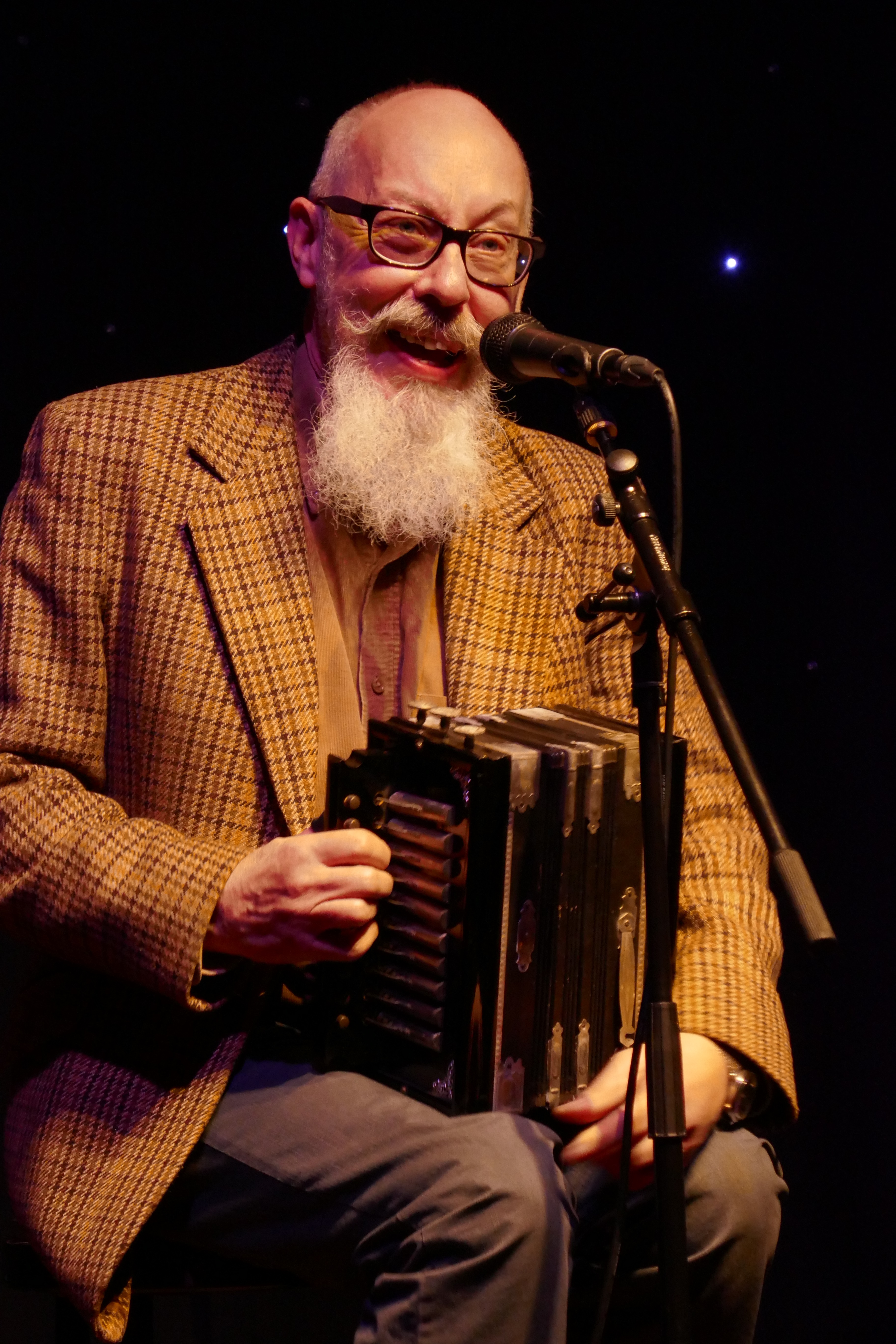 Ray's heart disease has led to many memorable events including: signing the NHS's 60th anniversary constitution in 10 Downing Street with Prime Minister Gordon Brown, Health Secretary Alan Johnson, and NHS England CEO David Nicholson; lunching with Pippa Middleton following the launch of her BHF book, Heartfelt (Healthy Recipe Book); attending an Atrial Fibrillation Association meeting in the Houses of Parliament with golfer Bernard Gallacher; singing in the London Jazz Festival with saxophonist John Surman; playing in a band with top jazz musicians, Andy Shepherd, Shabaka Hutchings, and Chris Sharkey in Somerset House Courtyard on the same bill as Beverley Knight, Jools Holland, Ruby Turner and Gregory Porter (it was while Jools Holland was performing that Ray was asked for permission to propose by his younger daughter's boyfriend).
Life today
When coronavirus curtailed his musical activities, Ray travelled to Lancashire and spent a very busy 14 weeks with his daughter, son-in-law and grandchildren. He then returned to London and started to busk for the first time, raising money for his heart support group.
Now, during the current lockdown Ray is volunteering as a Covid Vaccination Marshall.
At the age of 70, and 22 years after his CABG, Ray is now feeling fitter than at any time since his mid-thirties and thoroughly enjoying life.
Online resources mentioned in this episode:
Artful Dodgers (Lewisham Heart Support Group):
www.bhf.org.uk/what-we-do/find-bhf-near-you/artful-dodgers-lewisham-heart-support-group
www.facebook.com/groups/artfuldodgerslewisham
Bellow Fellows:
www.bellowfellows.com/
www.youtube.com/watch?v=id-M5fm4PDY
Blowjangles:
www.facebook.com/Blowjanglesfamousstreetband/
www.youtube.com/watch?v=ncM6rtopTOY
CHUMS (Crockham Hill Ukulele Music Society):
www.chums.me.uk/CHUMS/Home.html
Can't Sing Choir:
www.morleycollege.ac.uk/courses/subject-areas/music/
www.bbc.co.uk/programmes/p0376m13
MyCool Singers:
www.mycoolking.com/mycool-singers
Seniors Singers:
www.stansteadlodge.org/about-us/
SMUG (St Mauritius Ukulele Group)
https://lpforum.org/ Scroll down to Morning Music Session – 50p – 11:00 AM to 12:00 noon
South London Jazz Orchestra
www.sljo.org.uk
www.youtube.com/watch?v=v8zs5j0Vfk8
Toulouse Lautrec Jazz Club
www.toulouselautrec.co.uk/events
www.youtube.com/watch?v=wska_Hhtico
www.youtube.com/watch?v=hwN1LejjbqY
Free resources
Join me on Facebook in the My Heart & Mind Community
Please read my disclaimer, visit my website and help yourself to free resources.
And the beat goes on … one moment at a time
If you enjoy my podcast, I would appreciate it if you would share it with the world. It takes less than 60 seconds, and it really makes a difference in helping to spread the word about my podcast to other hearties and potential guests.