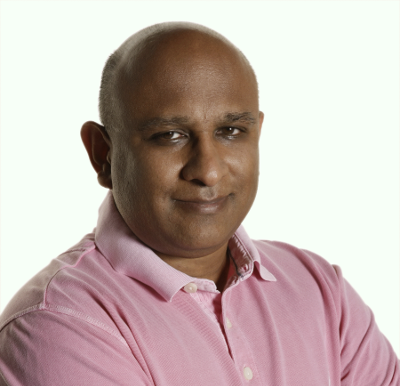 Sanjay made a massive difference to my state of mind during the early days of my recovery from my heart attack. A random stranger and an act of random kindness.
For Sanjay, a series of life challenges culminating in a heart attack by the age of 42 contributed to some hard and fast lessons for Sanjay in how to live a more fulfilled life without sacrificing career, relationships and health. He has survived and thrived through 3 hear attacks in total.
He experienced his second heart attack whilst working out in a gym and got to see the inside of the state of the arts Queen Elizabeth Hospital in Birmingham.
He explains what he means by his saying 'are you living to die or dying to live'.
Sanjay talks about his challenges in making life style changes to reduce his risk factors.
We talk about how his third heart attack whilst smaller than his previous ones it made a bigger impact.
He shares his top tips that helped his recovery and talks about emotional intelligence and keeps it simple using a car as a metaphor so it's easy to understand.
And stay to the end so you can hear his controversial thoughts!
So, let's meet … Sanjay
You can also find him here …
www.sanjayshah.tv
www.emotionalmastery.tv
www.facebook.com/EmotionalMastery.tv
And a bit more from me
Join me in the My Heart & Mind Community. A Facebook group to make friends, talk heart stuff, share experiences and have fun.
Read my book The Basics of Heart Health Management at Home Digital Workbook. Helping you with the practical side of life when living with heart disease. The source code of the how not only the what and the why!

And the beat goes on … one moment at a time
If you enjoy my podcast, I would appreciate it if you leave a short review on whichever platform you are listening to. It takes less than 60 seconds, and it really makes a difference in helping to spread the word about my podcast to other hearties and potential guests.