THE ART OF LIVING HAPPY AFTER A HEART ATTACK, HEART SURGERY OR CARDIAC HEALTH DIAGNOSIS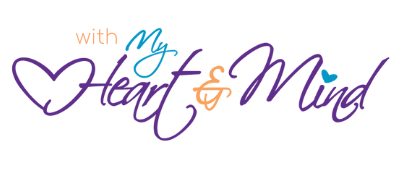 Solution focused techniques to create lasting positive effects.
Hypnosis, NLP, Life Coaching, Indian Head Massage and more…
WORK WITH ME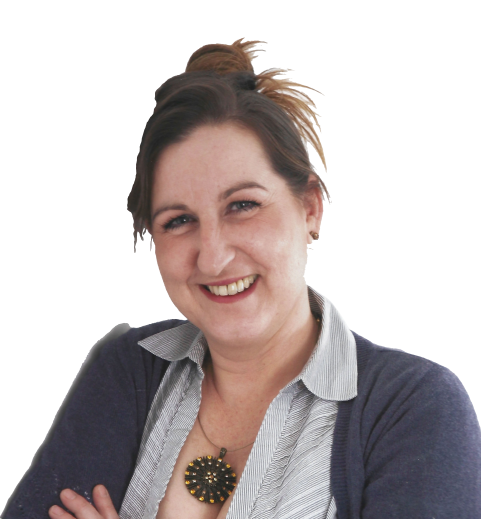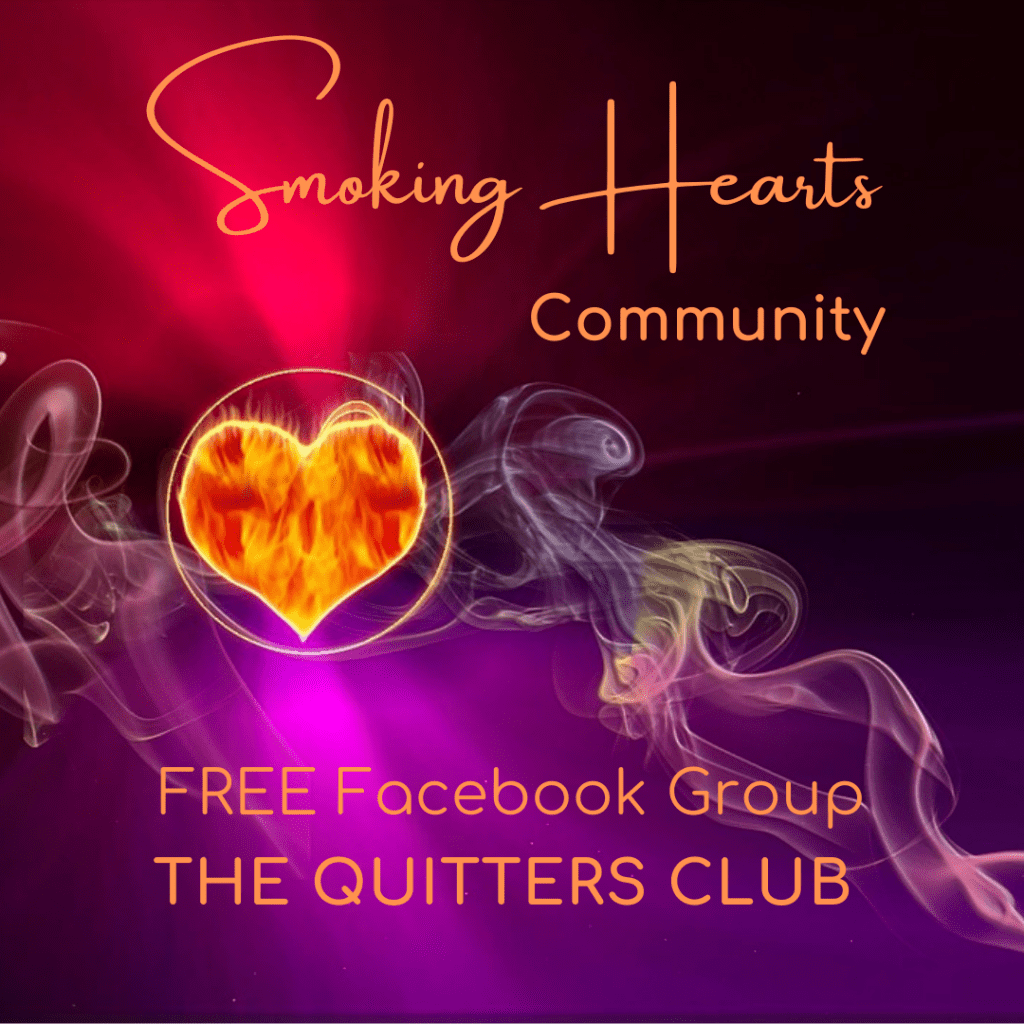 Join the group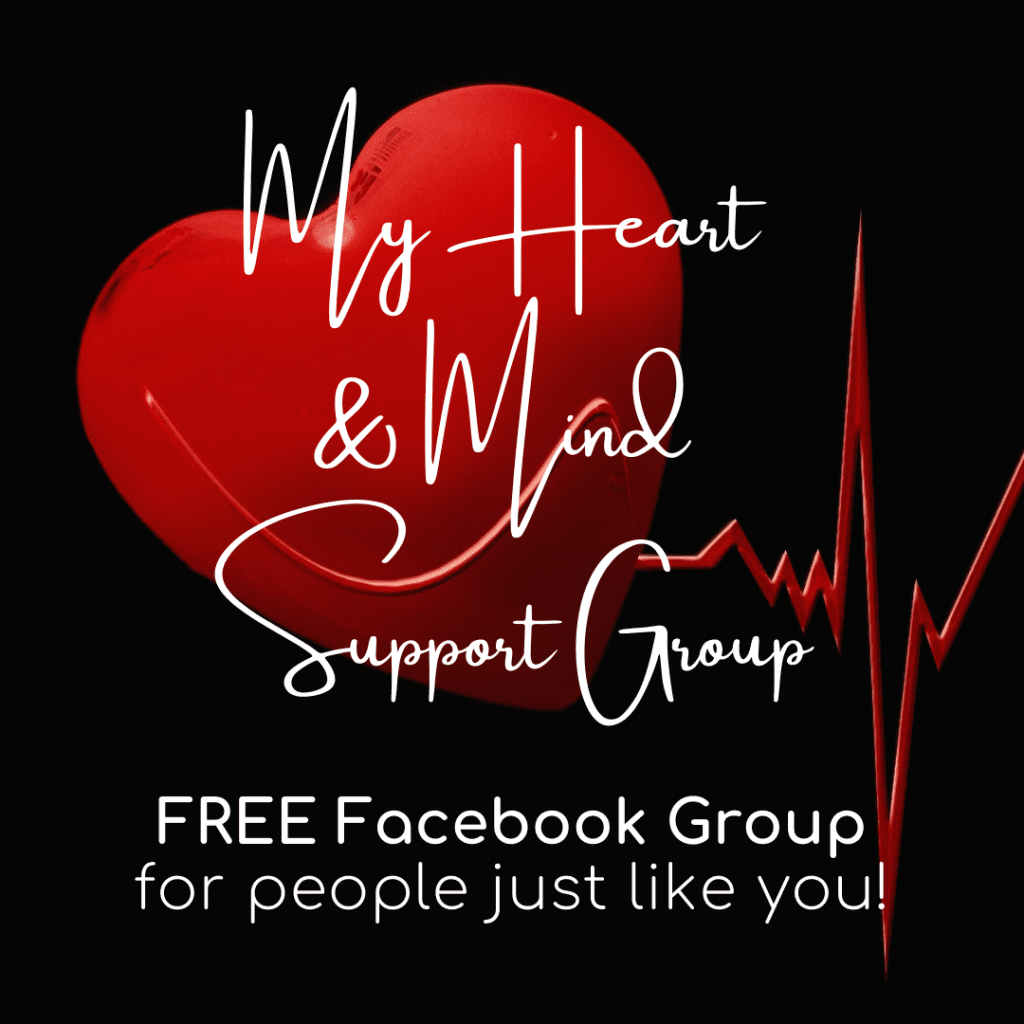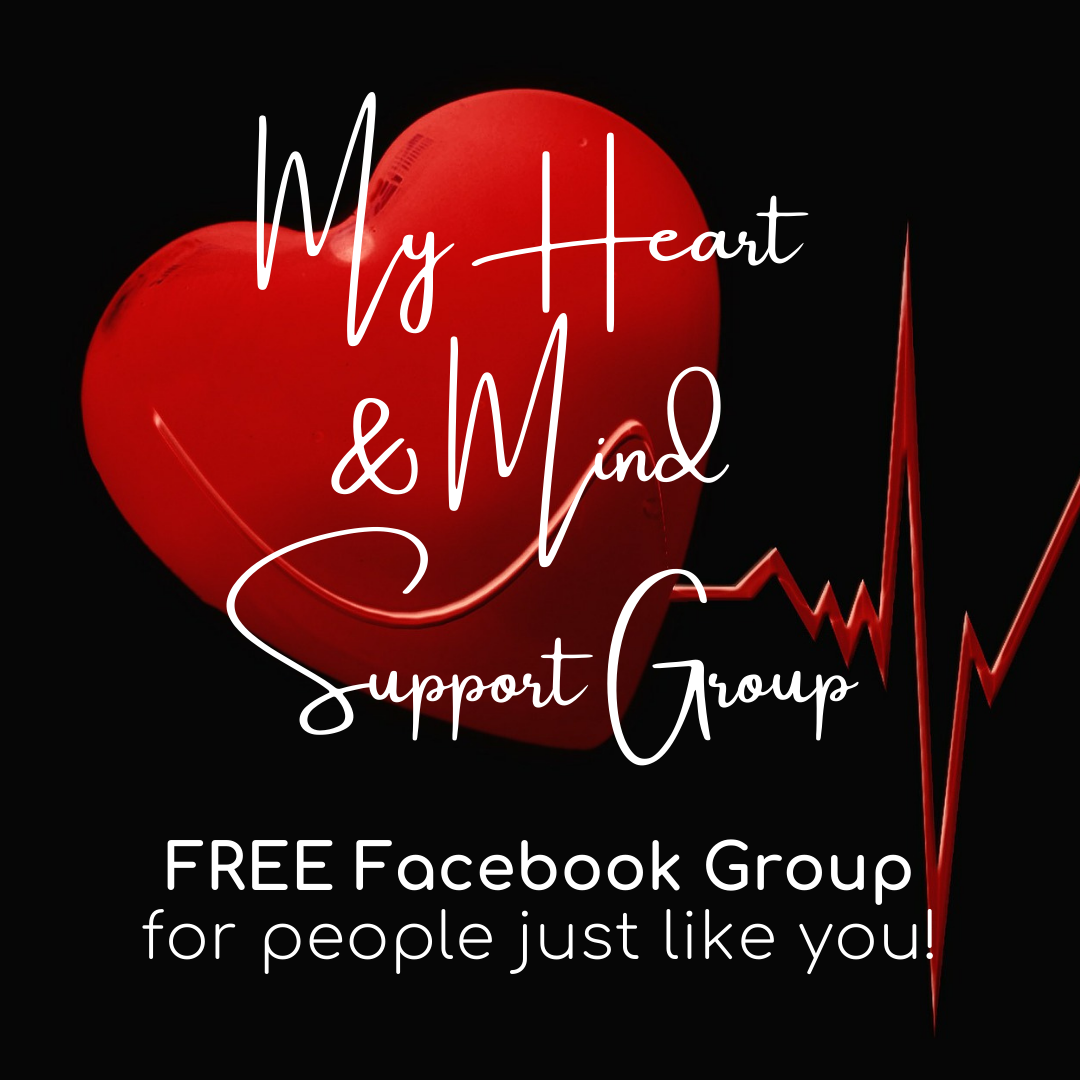 Join the group
Hey there, I'm Sallie 💜
I help people that have experienced a cardiac event or live with a heart disease adjust to the life changes, support them, through reducing risk factors and recover emotionally after their diagnosis.
A heart event or cardiac diagnosis happens at any time and any age. It comes from left field and knocks you sideways. It is a shock and it is life altering.
I provide information, techniques and support to help you manage your reaction. I help you understand your thoughts, feelings and behaviours as they can be very different to what you might have expected. I offer you the tools needed to make the necessary changes in your life and to accept and understand the impact of your diagnosis.
I was told the what I had to change after my heart attack but I had no clue of the how. There were so many changes that it all felt overwhelming and I felt scared and alone. I am here to help you with the how you can make practical, mental and physical changes as it can be emotionally exhausting.
Warning: common side effects – Include increased feelings of confidence and happiness. Some may experience fits of extreme relief and joy may follow.
Let's get started …..
My life's ups and downs…
Most recently on the 17th February 2016, my world came crashing down around me. I thought I was invincible and immortal until the moment I ruptured my Achilles tendon during my weekly exercise class. Fair enough, in a purple plaster cast and unable to drive, hey I will get through this.
Then, 4 weeks later, 21st March 2016 I had terrible indigestion and couldn't sleep. I felt a bit unwell and achy eventually 3 days later I went to GP for help with the wind. Surprise, surprise, it was a massive heart attack. What the hell, no worries I am sure it will be okay.
Now that would be enough you might think, I was on the floor. How could it happen to me? It wasn't fair! What was the point of life? I would sit and cry for no reason, just so very sad and unhappy.
Time to pull myself together! Not so much, as in June 2016 I was diagnosed with breast cancer. Certainly not what I was expecting but I survived and I now thrive.
The beat goes on …..
More about me…
Resources
Get your hands on one of my free or paid resources to support you on your journey…
Cardia Terminology Cheat Sheet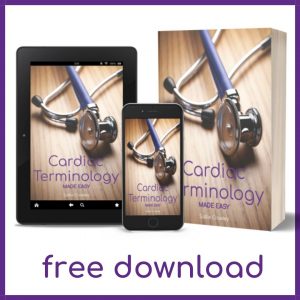 It's a glossary of commonly used heart and vascular-related medical terms. Explanations of words used to discuss or describe heart illnesses and treatments. Speak the same language as your GP, Cardiologist or Medical Specialist.

FREE Download!
Download here
Relaxation Hypnotherapy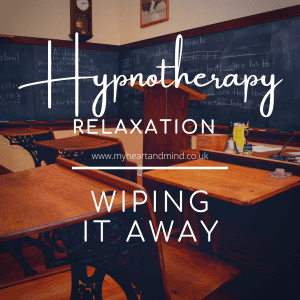 A twenty-minute break to drift off and relax, take time out for yourself and let any tension float away. Get yourself comfortable in a chair when you won't be disturbed. Turn off the phone, place your feet flat on the floor and your hands loosely in your lap. Close your eyes and relax..

Get it for just £9.99!
Buy it now
Cardiac Rehab for your Mind Download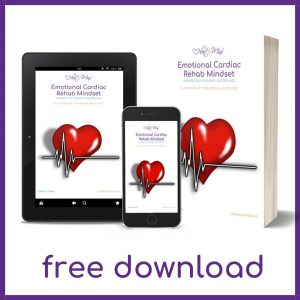 This guide will give you tips, tricks and ideas to help you manage your thoughts and feelings during your cardiac rehabilitation or after a diagnosis of heart disease. They are easy, simple and can make a real difference to how you are thinking and feeling.

FREE Download!
Download here
Join the online community
Do you feel like it's only you that feels like this?
You are not alone, meet like-minded people by joining my free Facebook Group. This community is for you if you are trying to work out how to feel good after your life has been tipped upside down by a life-altering cardiac event and heart health issue.
I have created the group so we can support each other. Come over to have a rant about life or ask for advice although you must remember we are not medical practitioners and can only share our personal experiences. Everyone in the group is welcome to post and respond provided the basic rules of kindness at met.
Click here to join and meet other people that have a good idea about you're feeling, the complexity of reducing risk factors and what it's like to live with a heart health issue.
Join the group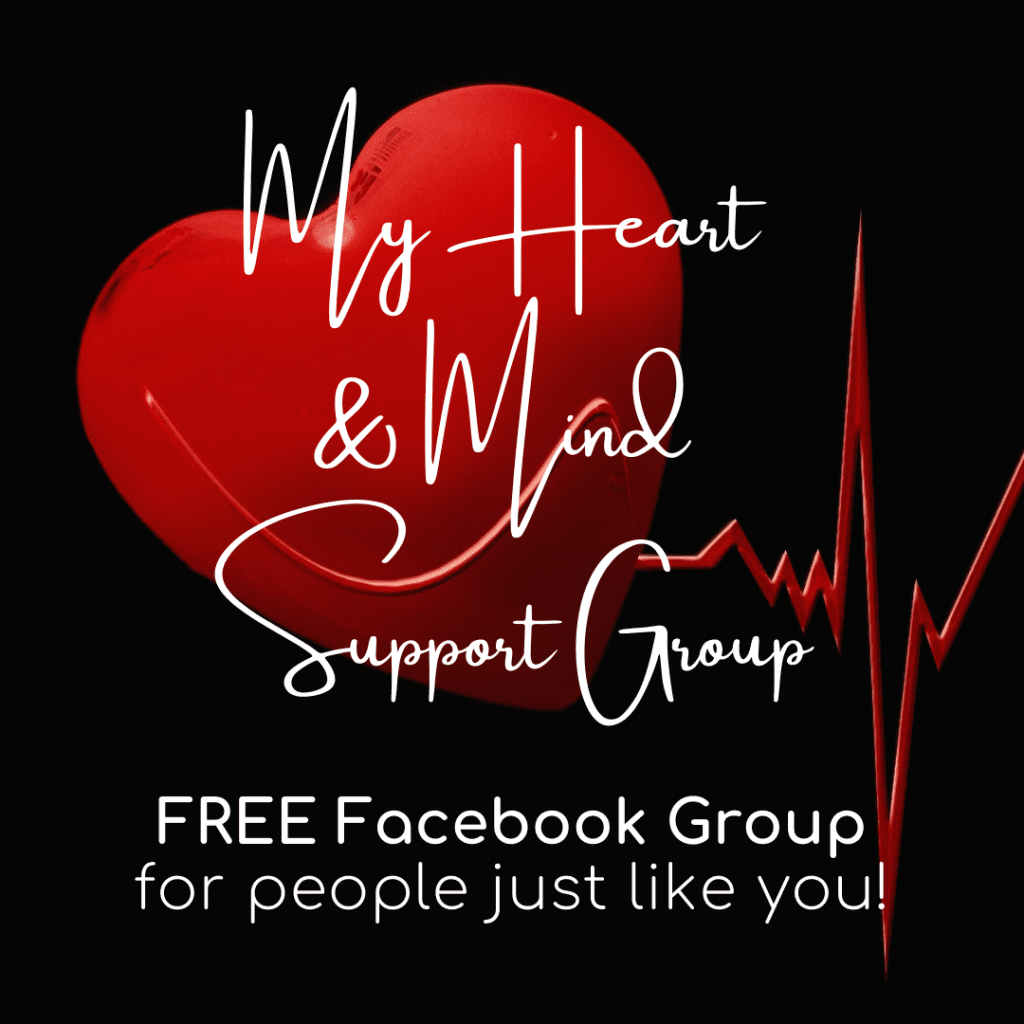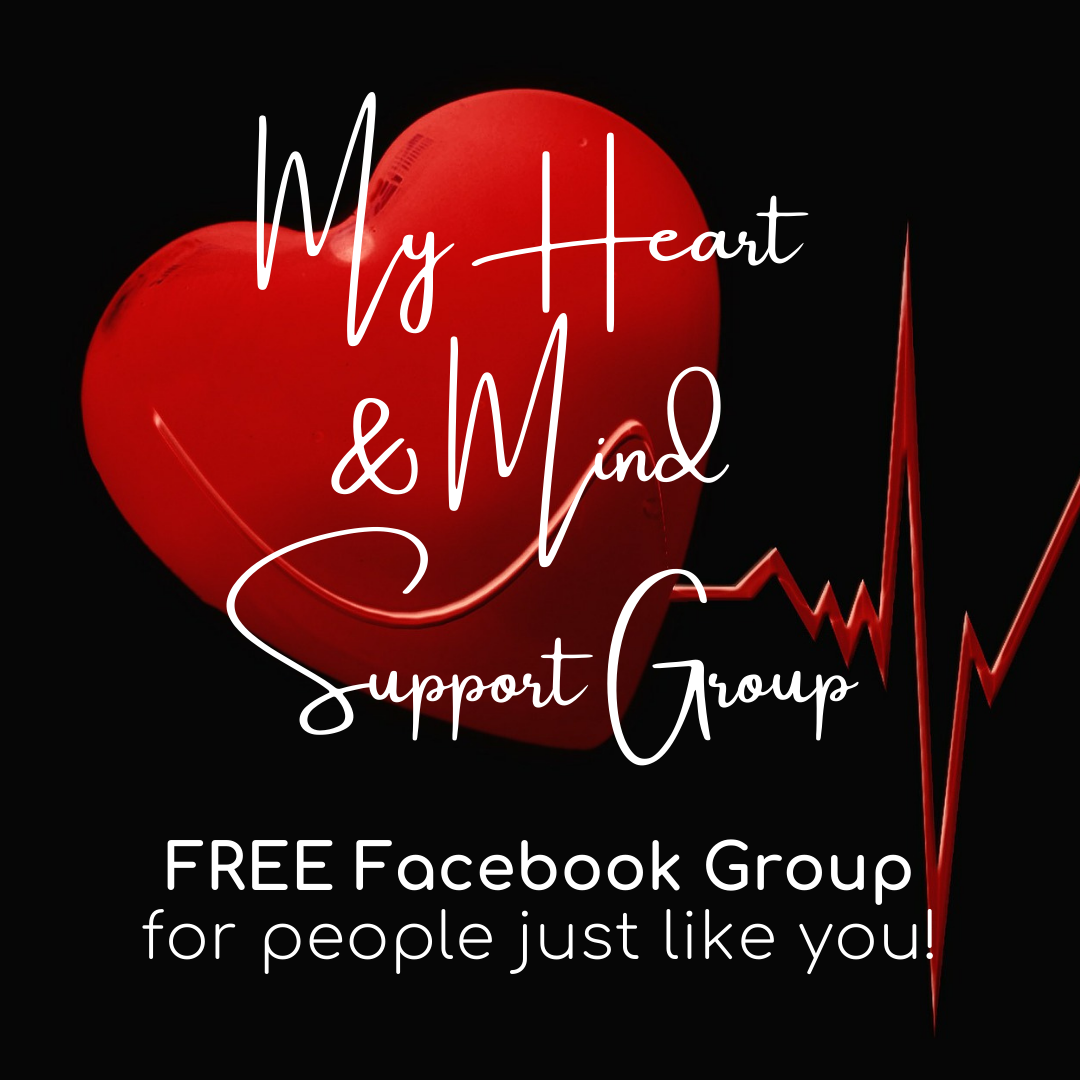 After a cardiac event, you want to thrive, not just survive!
Check out some of my featured products and services…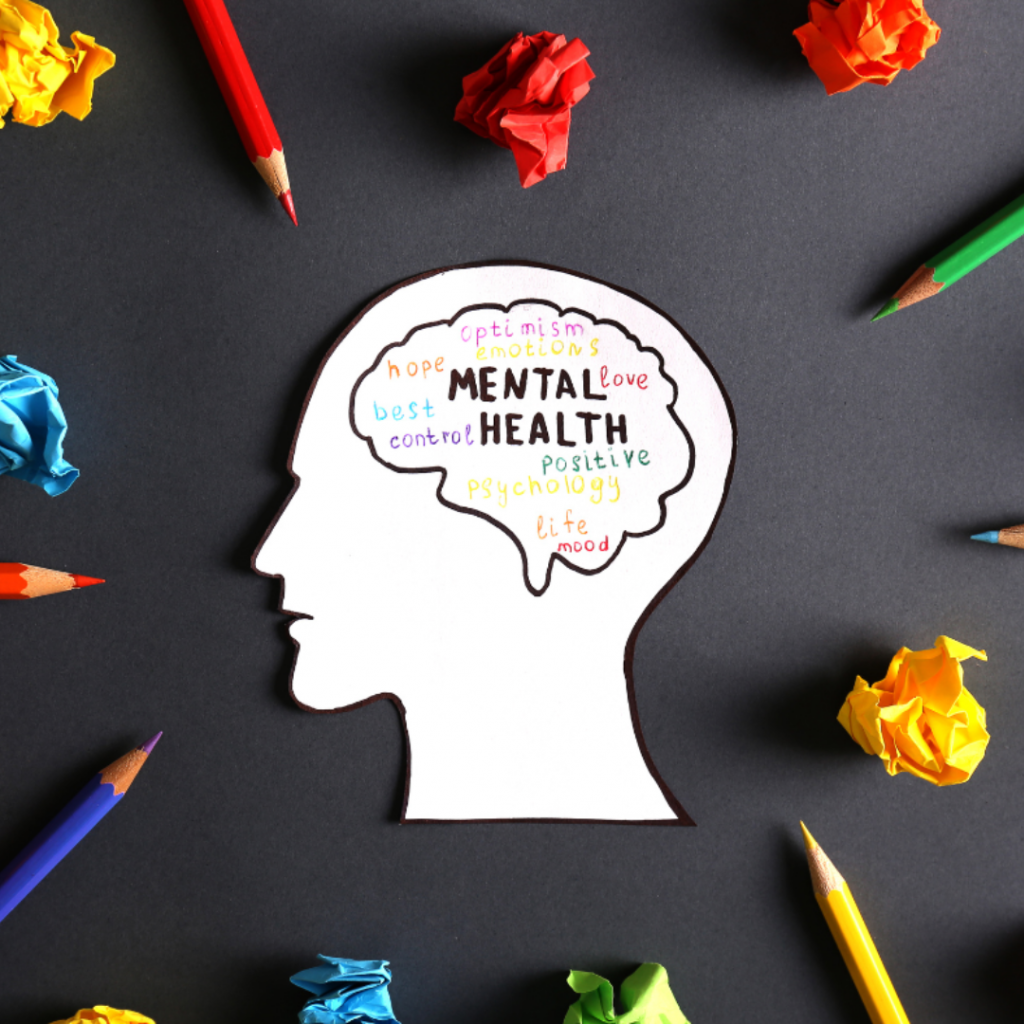 Life & Health Coaching, Hypnotherapy & NLP Sessions
Learn more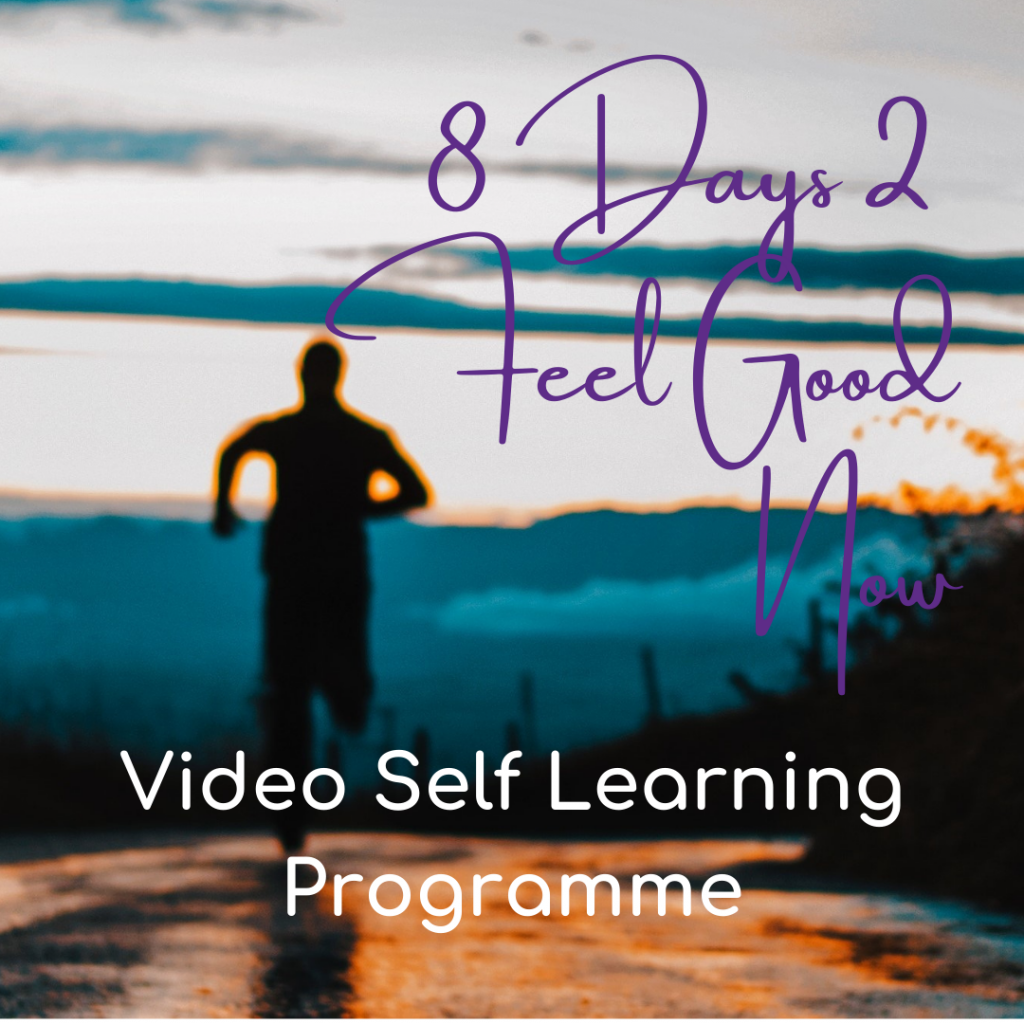 8 Days 2 Feel Good Now Video Programme (self learning)
Learn more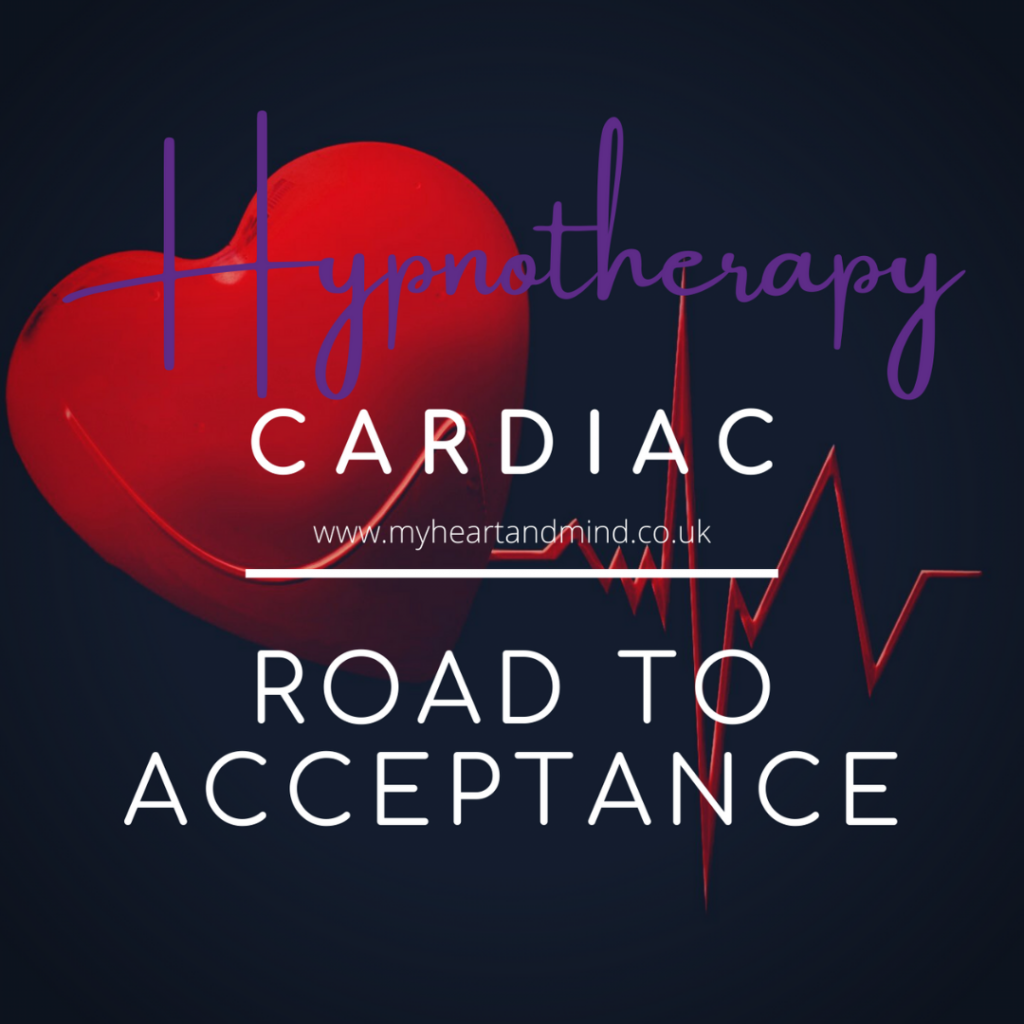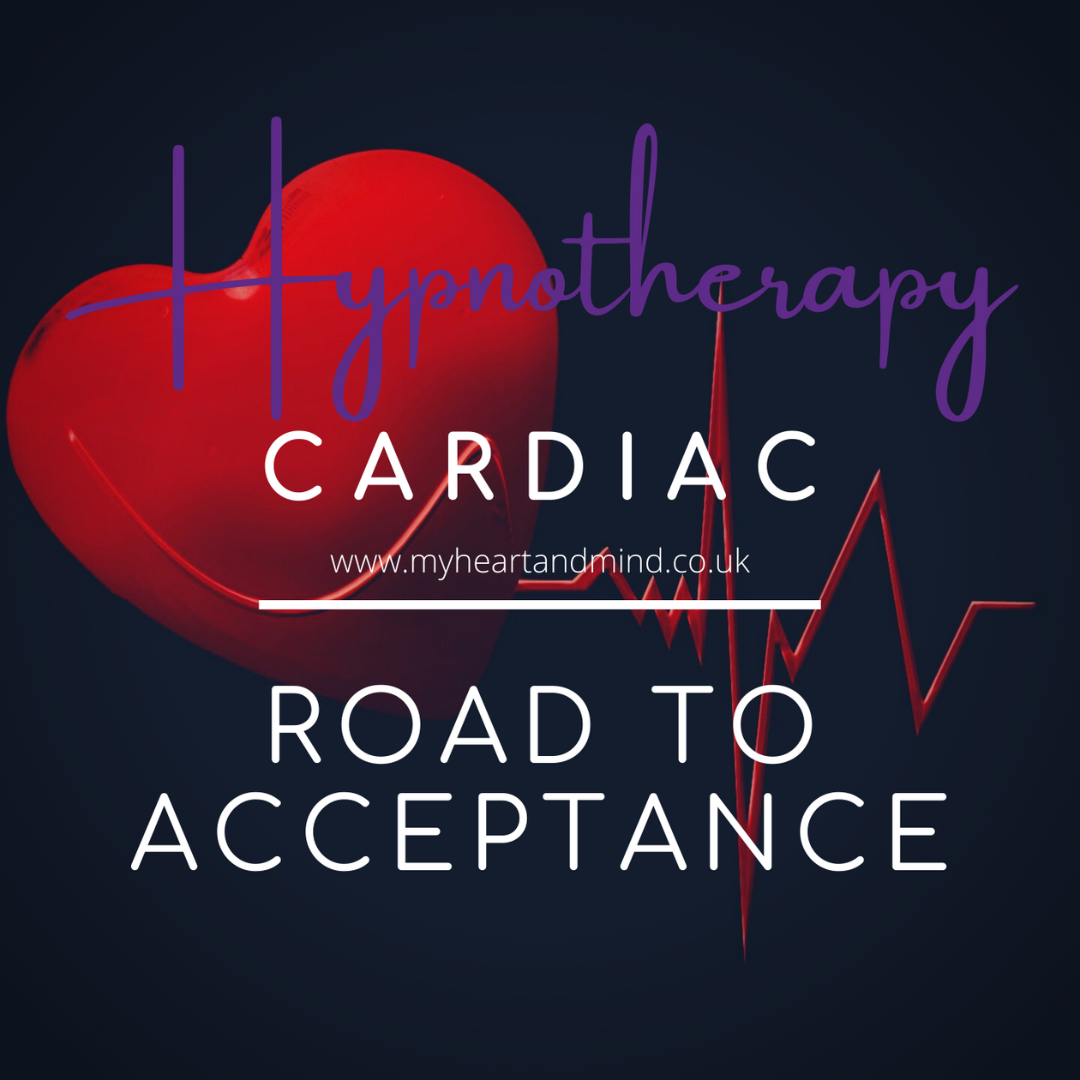 Cardiac Hypnotherapy – Road to Acceptance
Learn more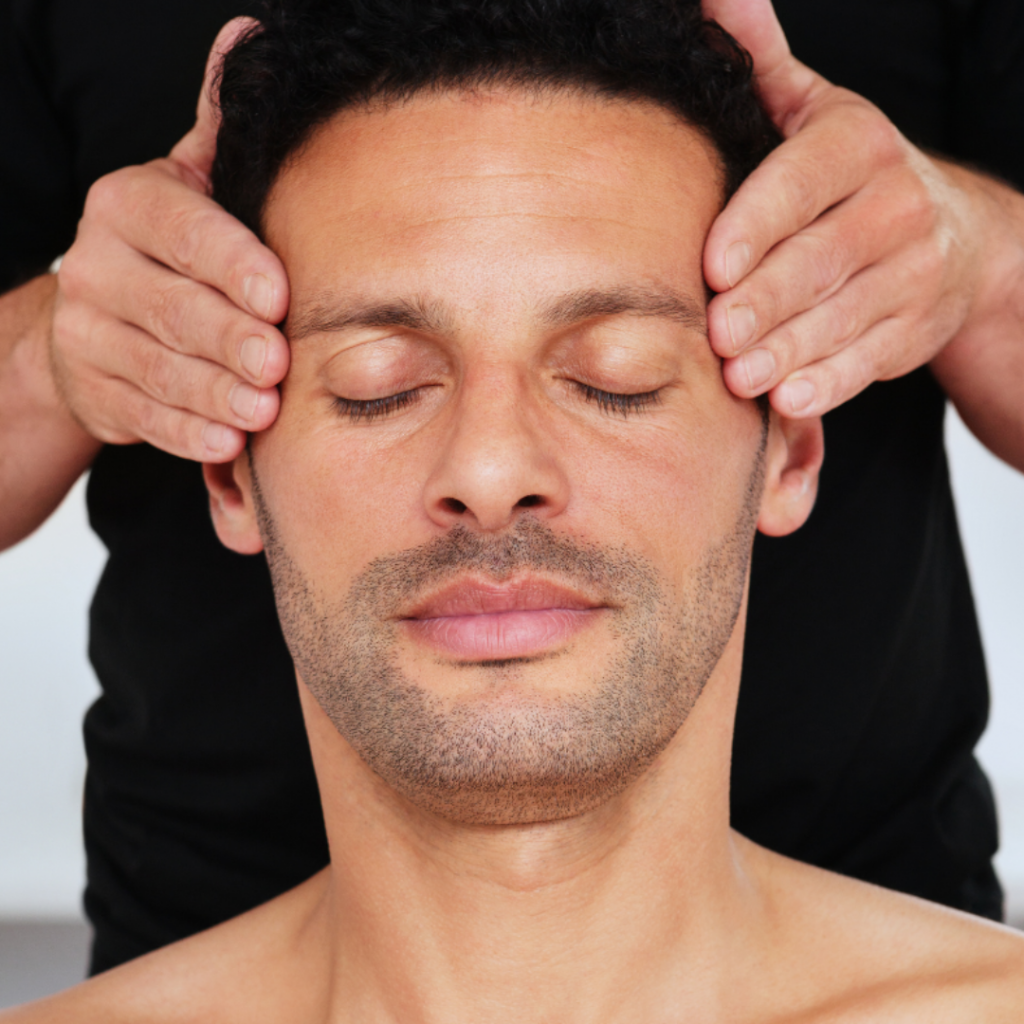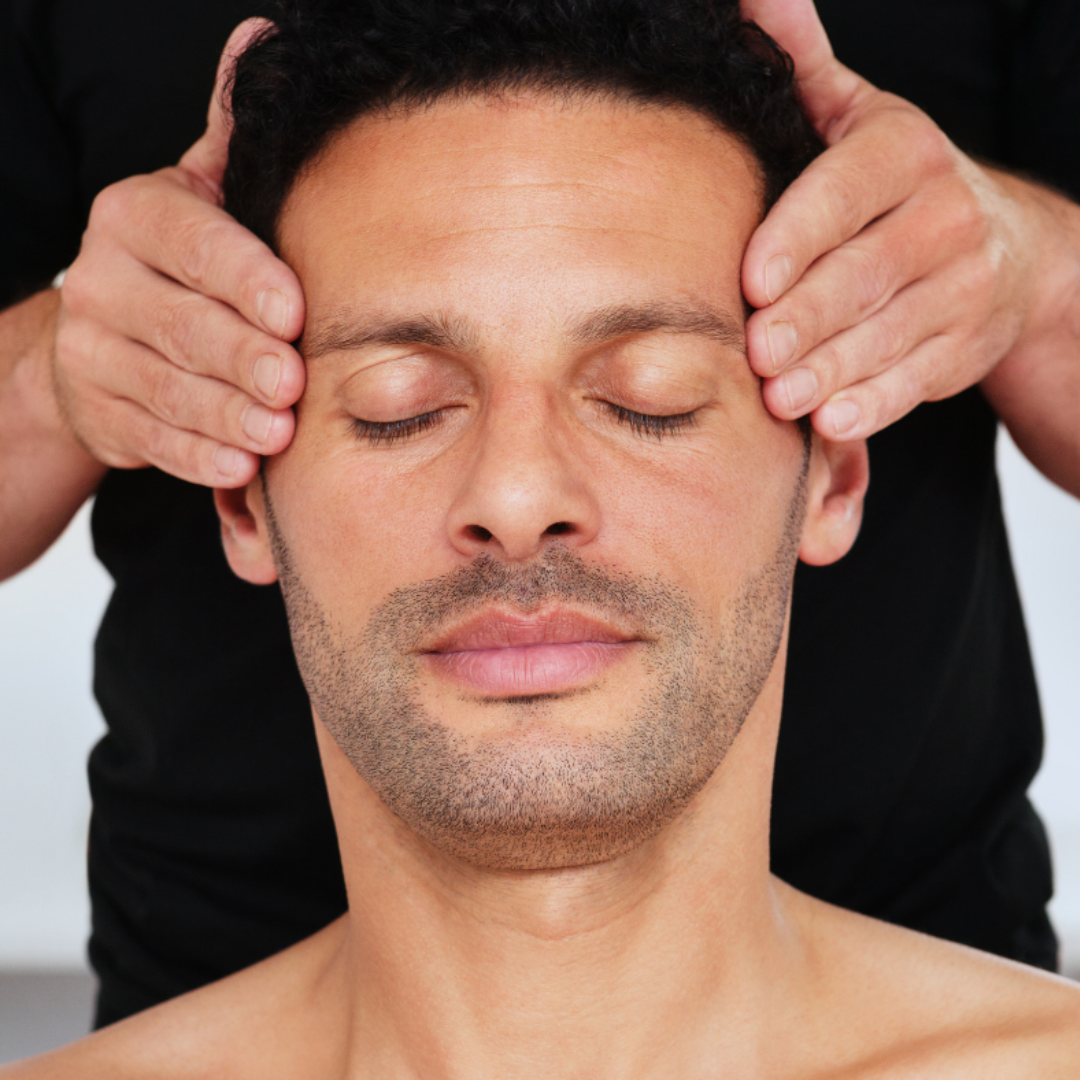 Indian Head Massage 45 minutes
Learn more
Client words
Sallie is wonderful. She is genuine, kind and caring and really knows her stuff! She made me feel comfortable from our first session together and I knew I was in safe hands. If you want to work with someone you can trust and rely on to help you get results, I would highly recommend Sallie! Aisha I have spoken with Sallie on a number of occasions and her advice has always provided me with a different perspective. She is incredibly friendly and reassuring, she always makes me feel comfortable allowing me to share my thoughts and concerns with absolutely no judgement. Sallie has always guided me to my own answers rather than giving them to me, this has been fundamental in my ability to change and commit to moving forward with positive steps. I would highly recommend Sallie. Nikki Sallie is so dedicated to helping others, the perfect person to help in times of turmoil. With extensive knowledge and a great attitude to life. When all I could feel was my world falling apart and the anxiety building, sallie got me through to the other side even if somtimes I just needed someone to listen and understand, makes all the difference when life deals you a bad hand, thank you so much sallie ❤️ Nicola